---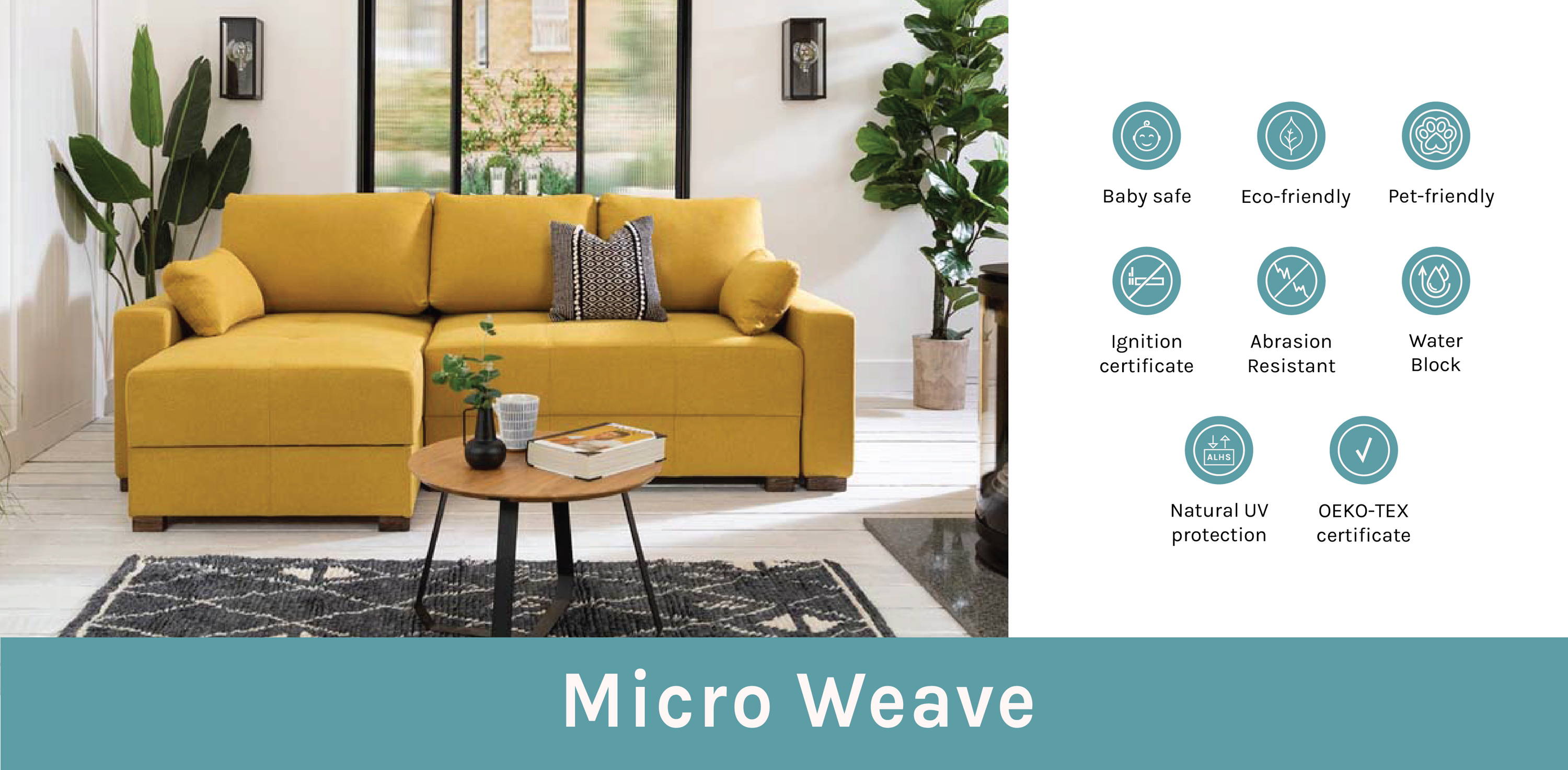 ---
In order to create the simulated weave look, two different sets of yarns or threads are interwoven at right angles during the weaving process. Other techniques include felting, knitting, crocheting, and braiding or plaiting typically at a 90° angle. We frequently use this kind of yarn in our daily lives because it is practical, sturdy, adaptable, waterproof, and breathable.
---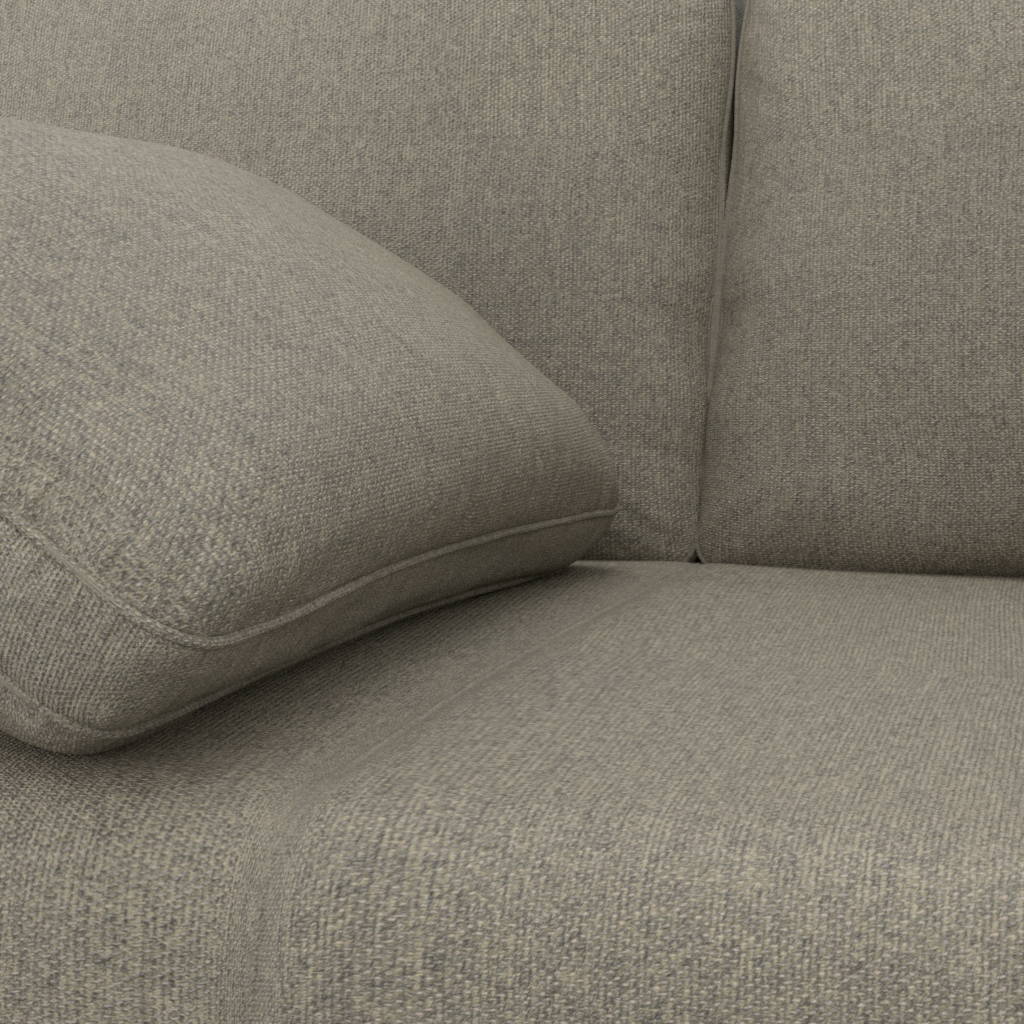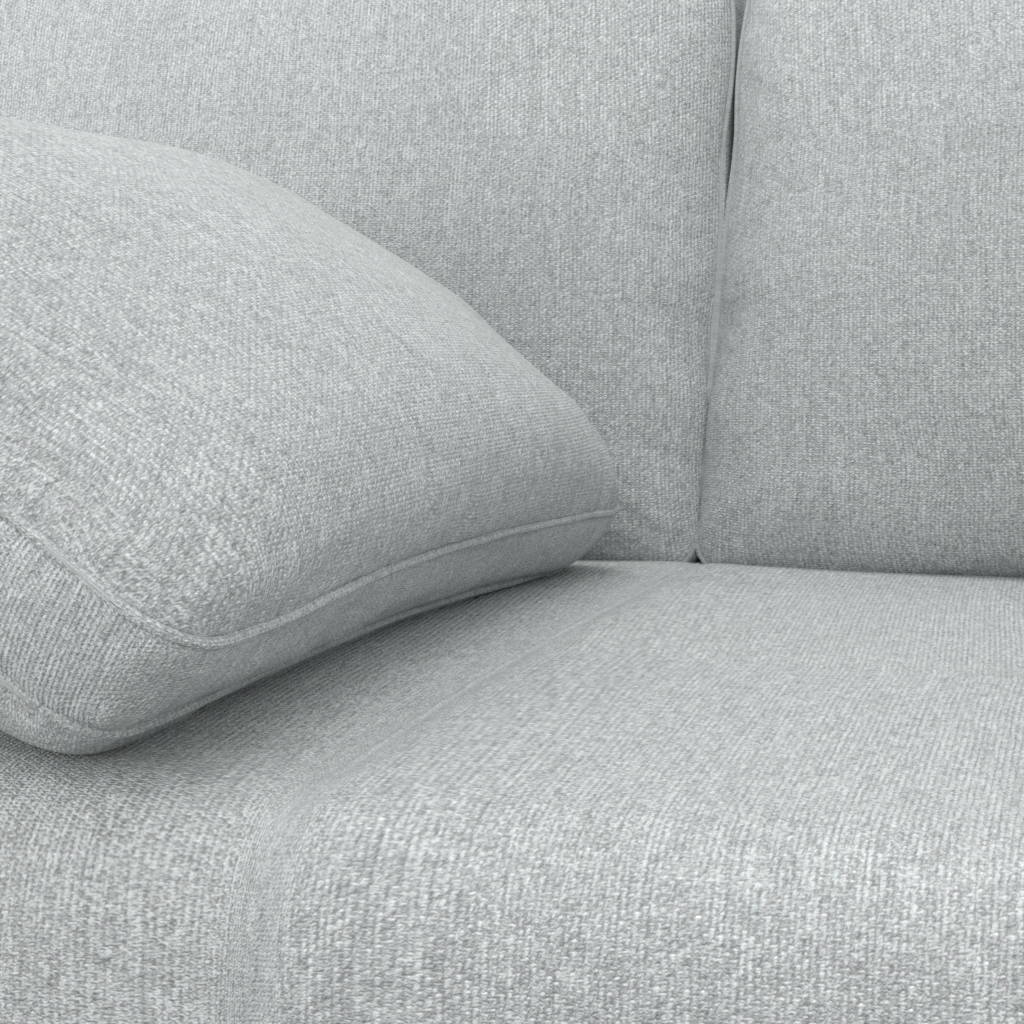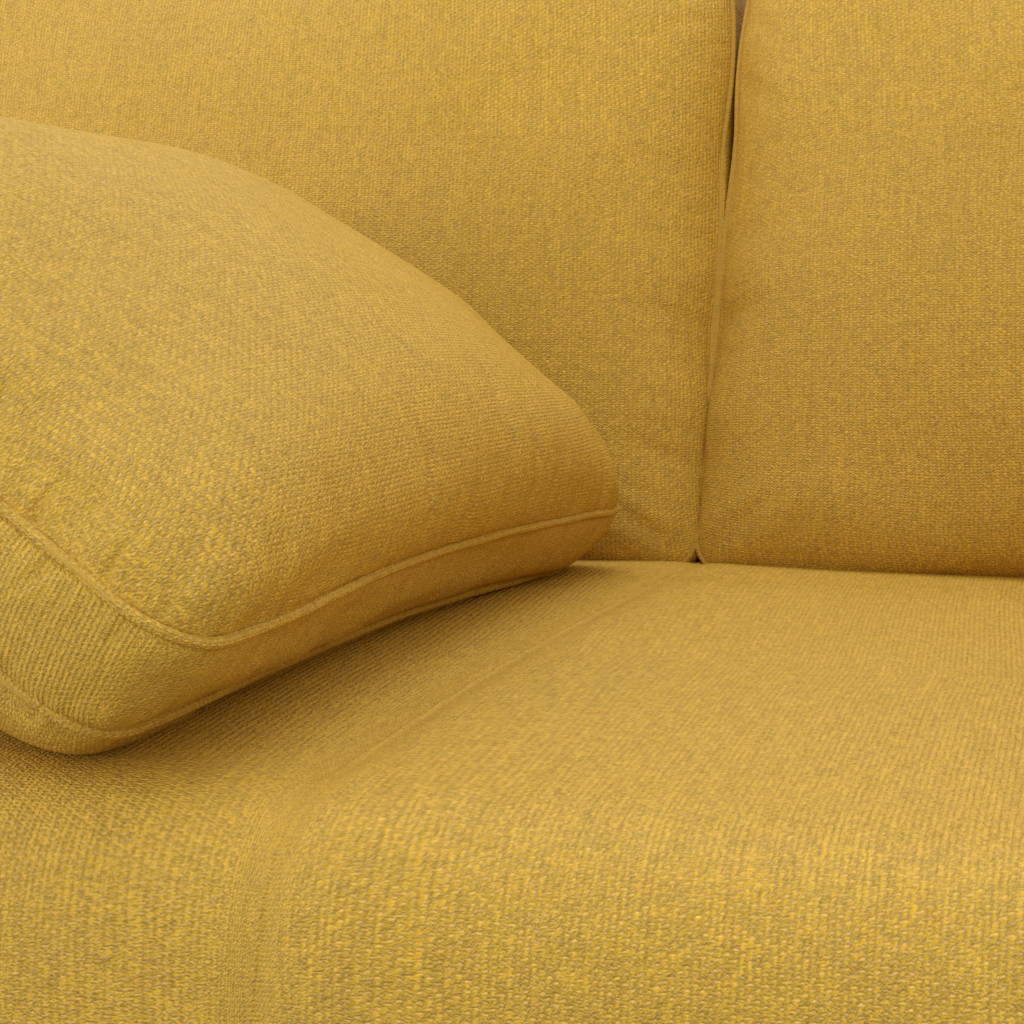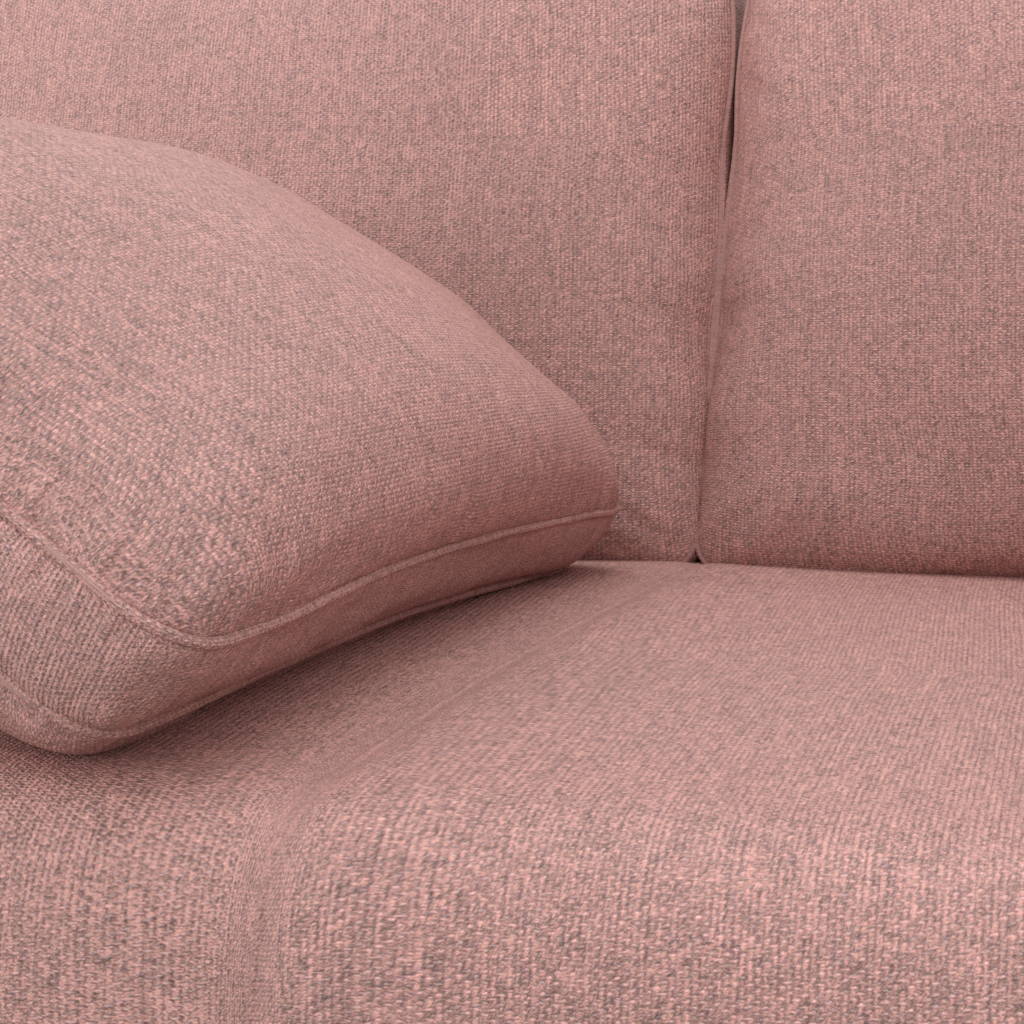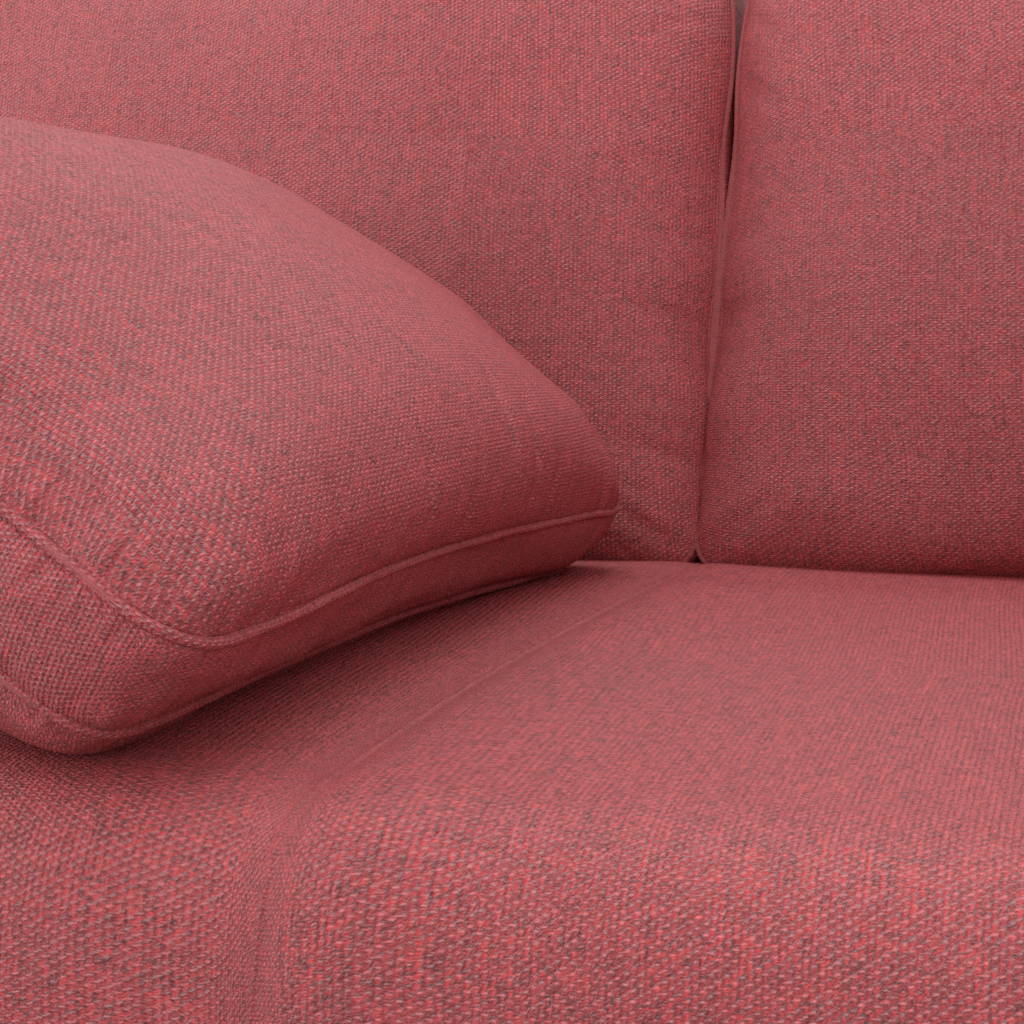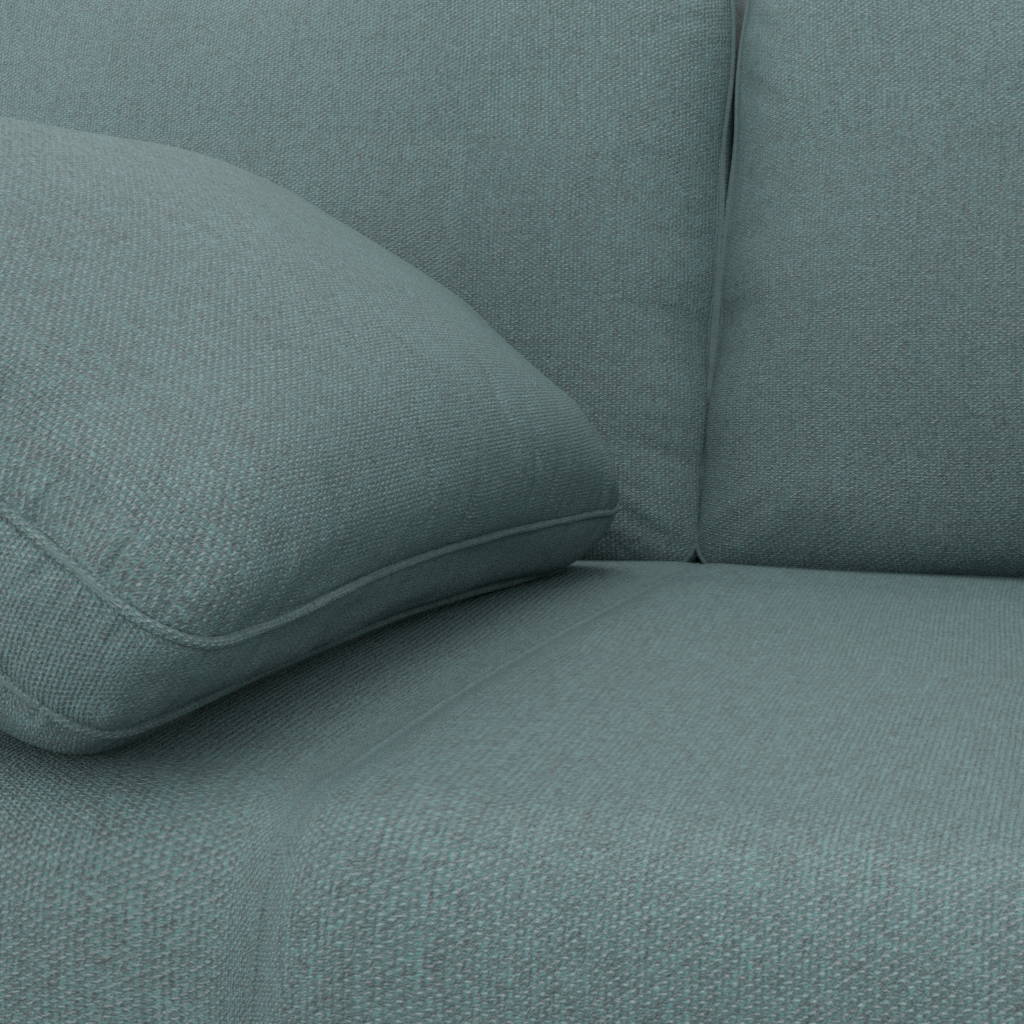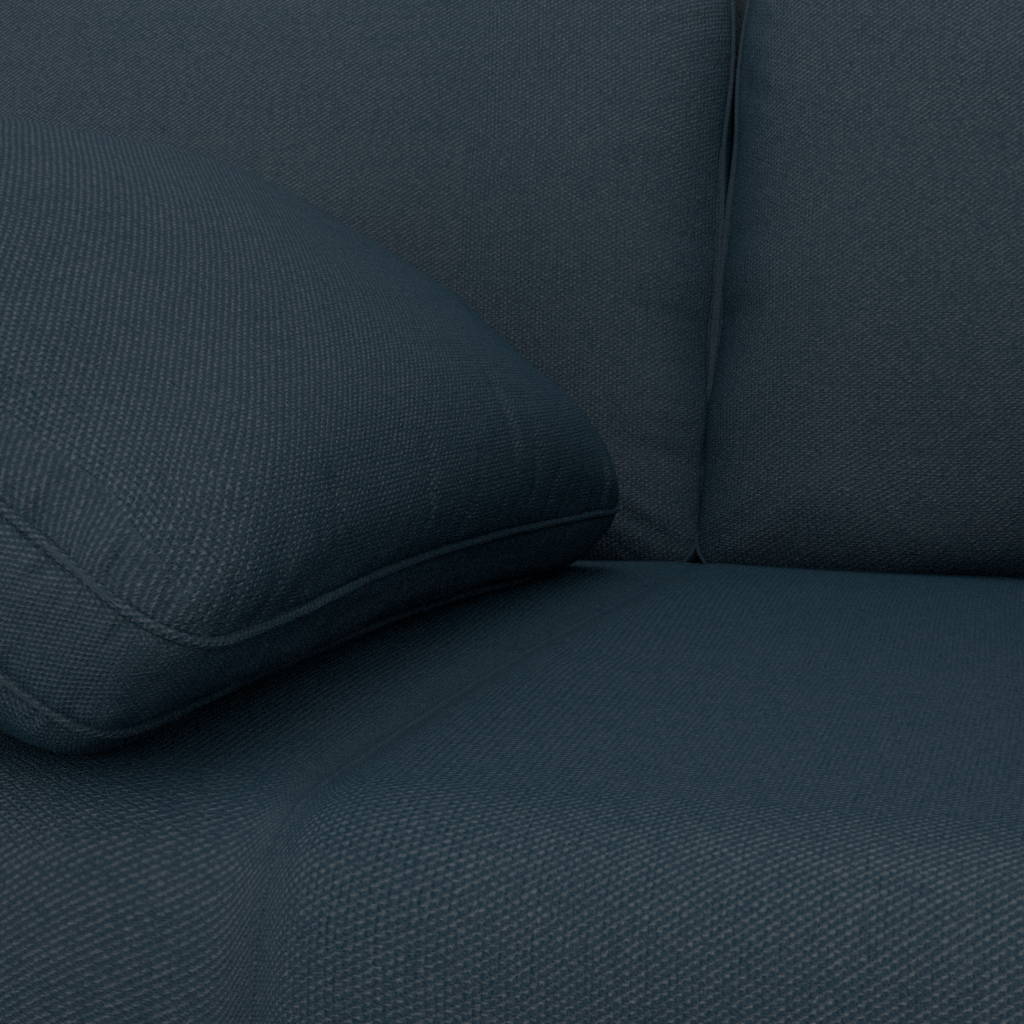 ---
---
In the 1970s, microfiber cloth was first made available. It is becoming a well-liked upholstery choice. One of the toughest upholstery materials, microfibre cloth is perfect for regular usage. If you're on the fence about purchasing a microfiber sofa, you'll be pleasantly surprised to discover that they feature a long list of advantages. We also offer a wide range of colour patterns to our customers.
---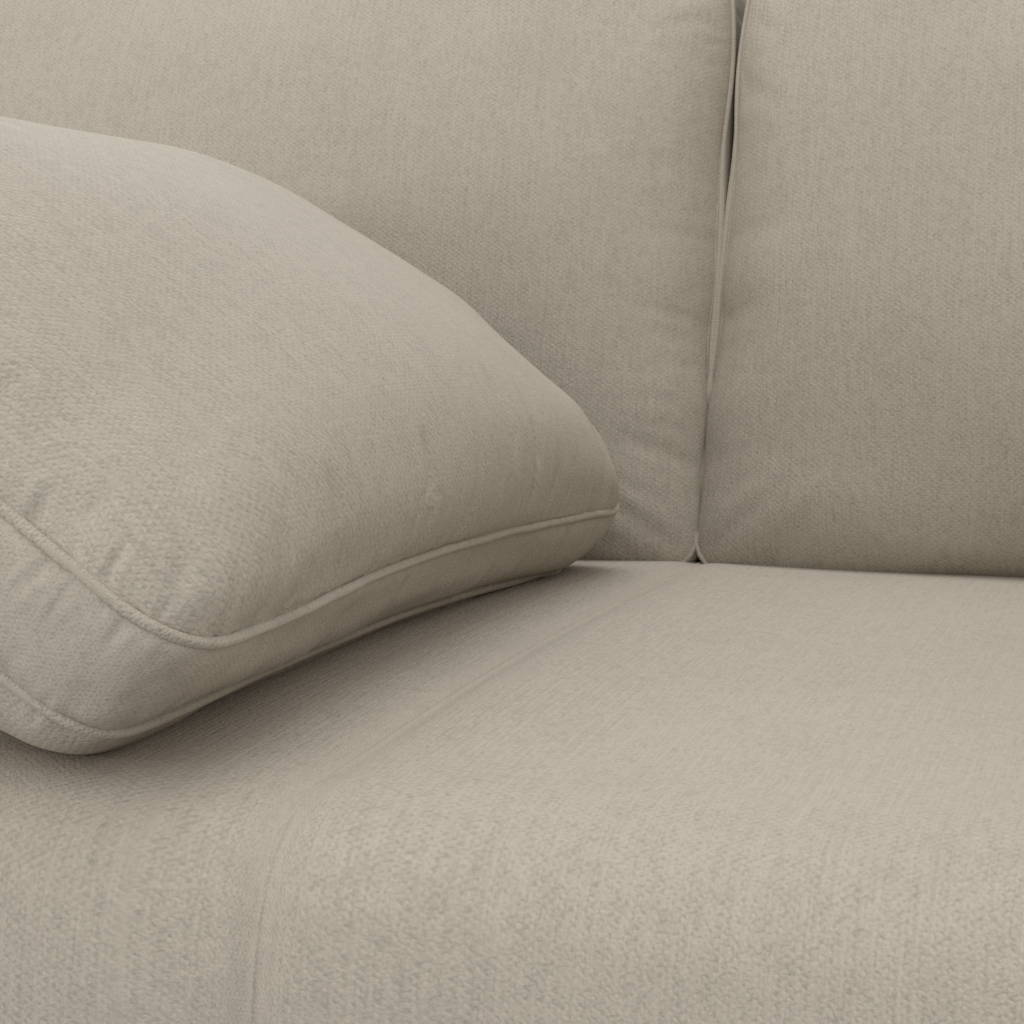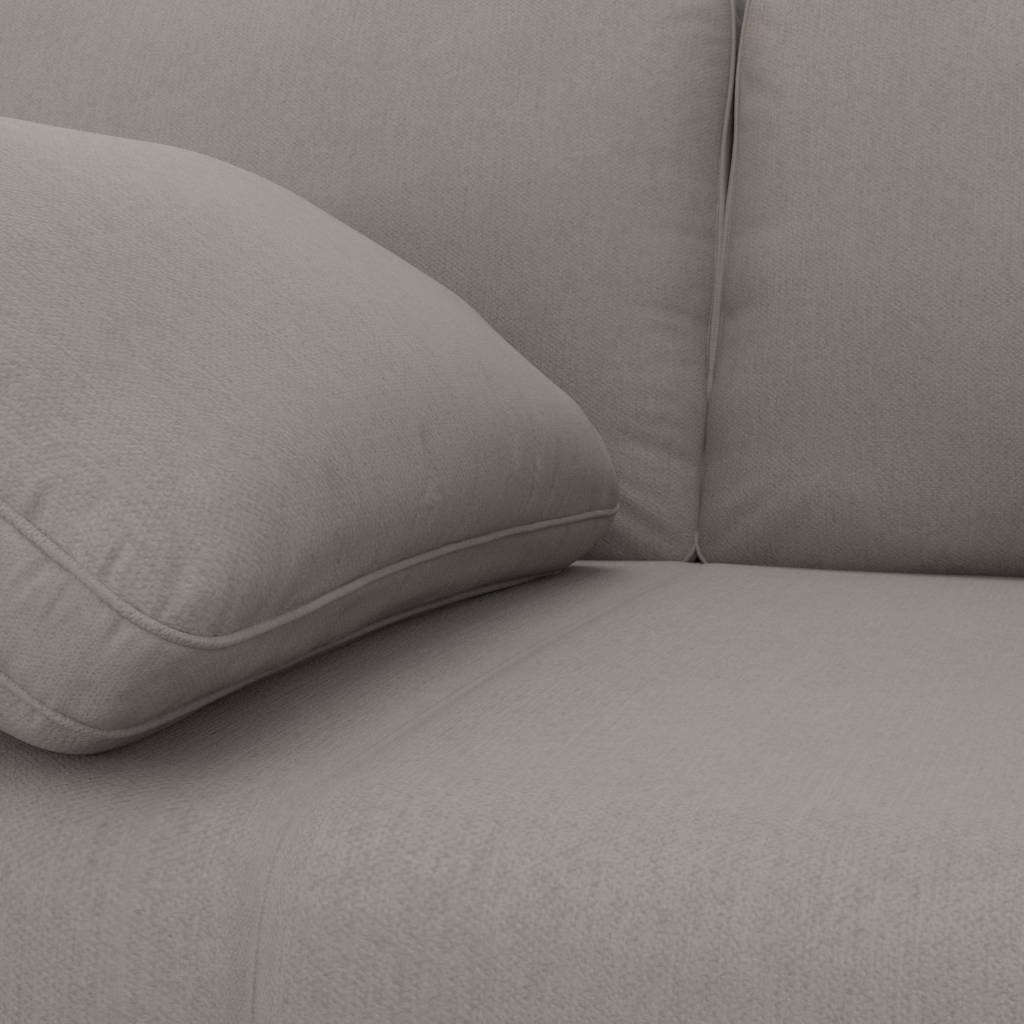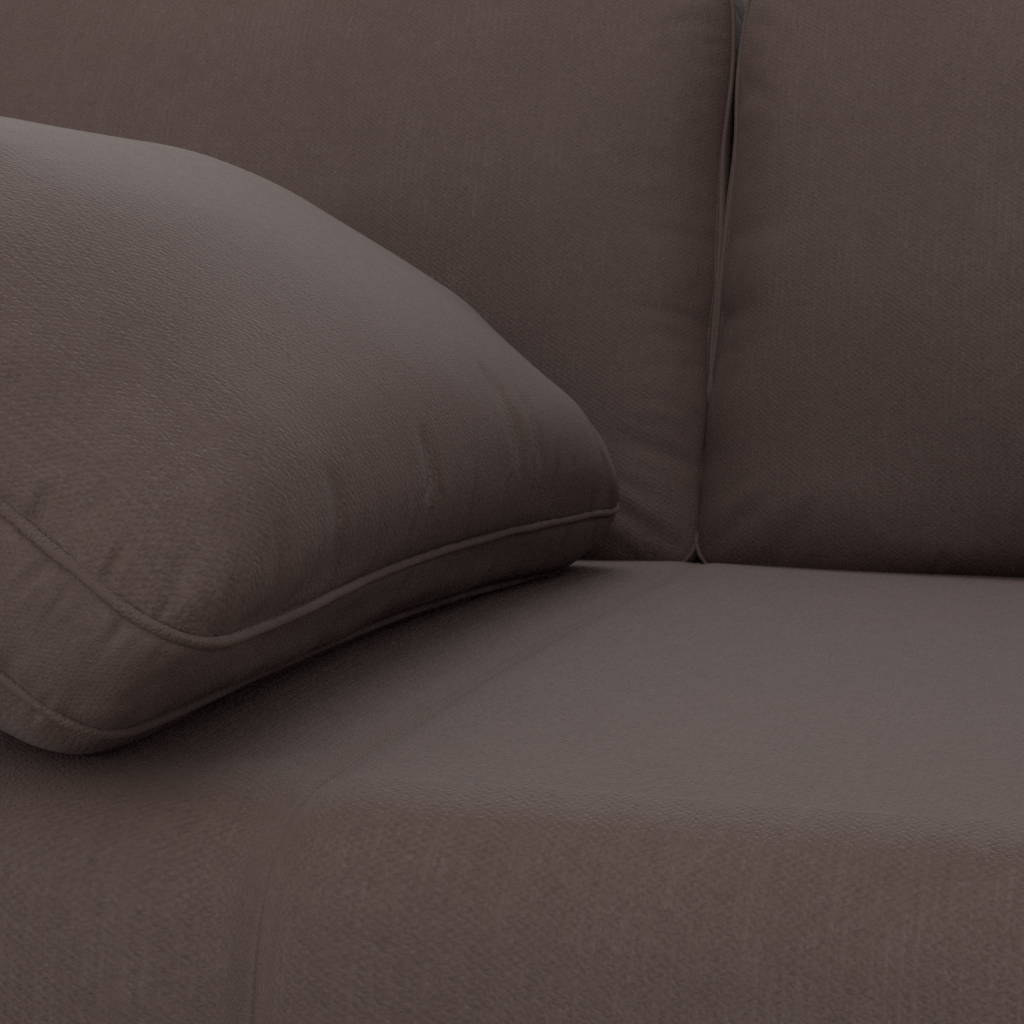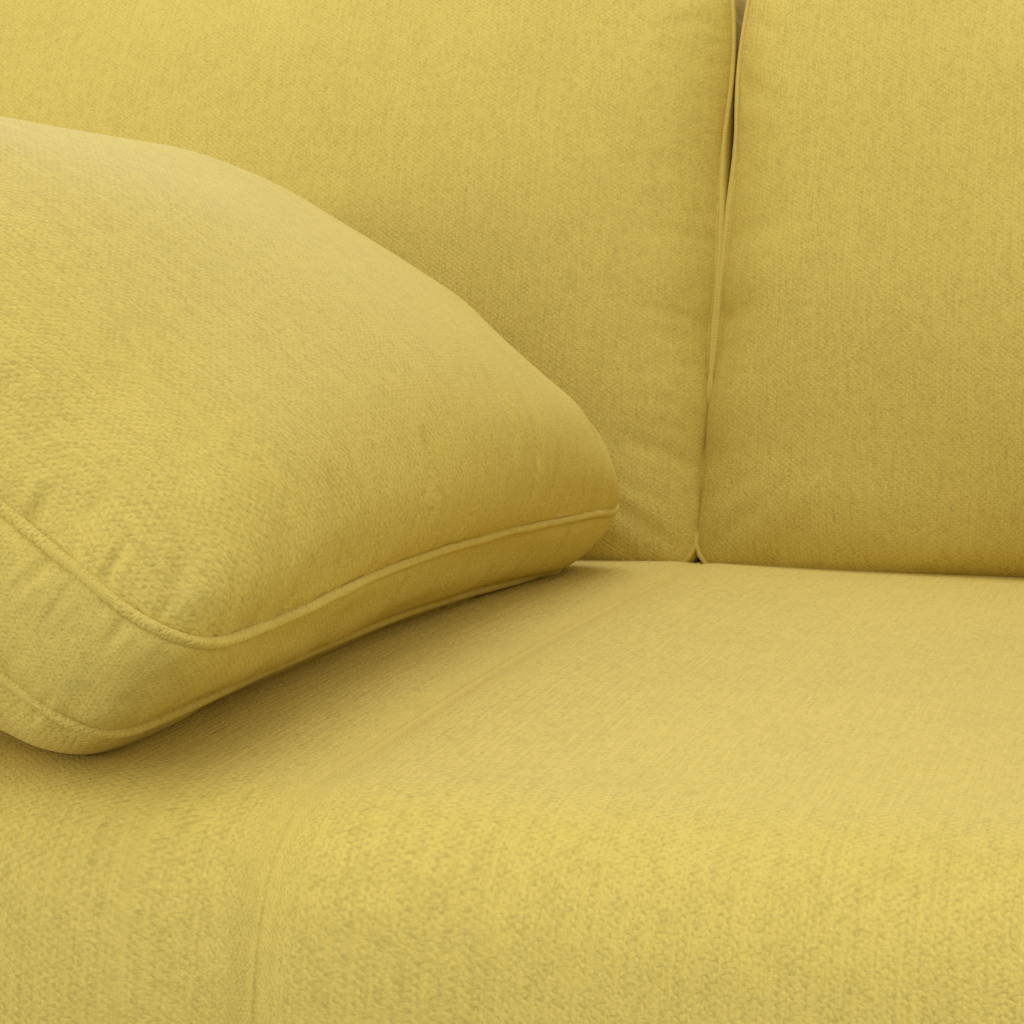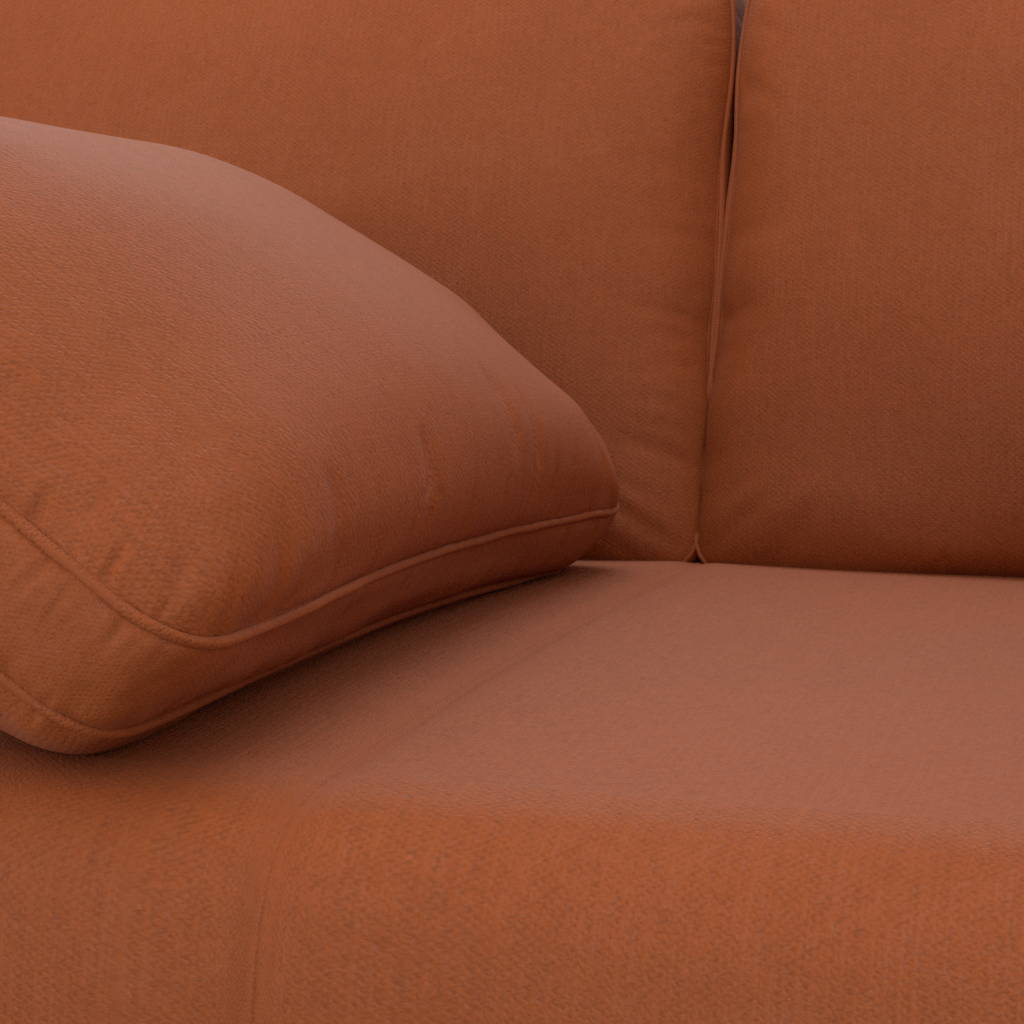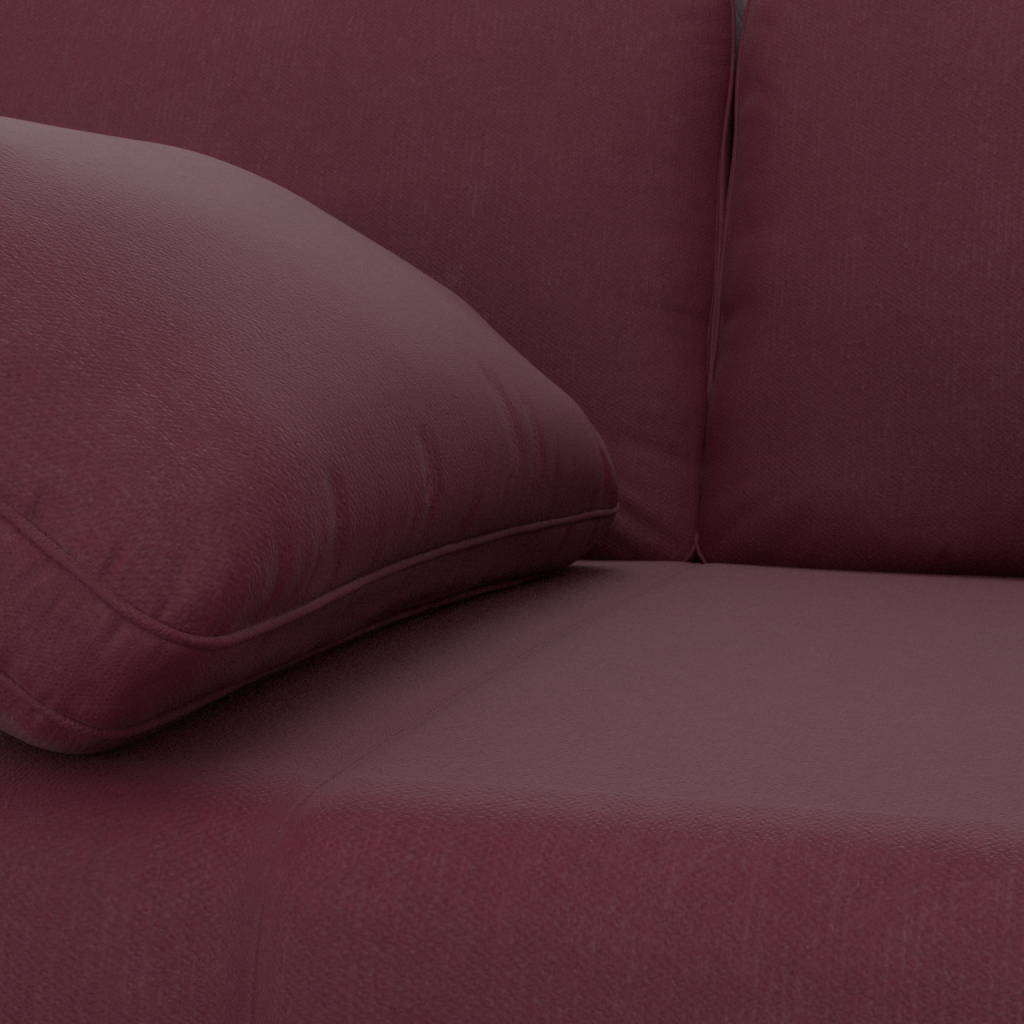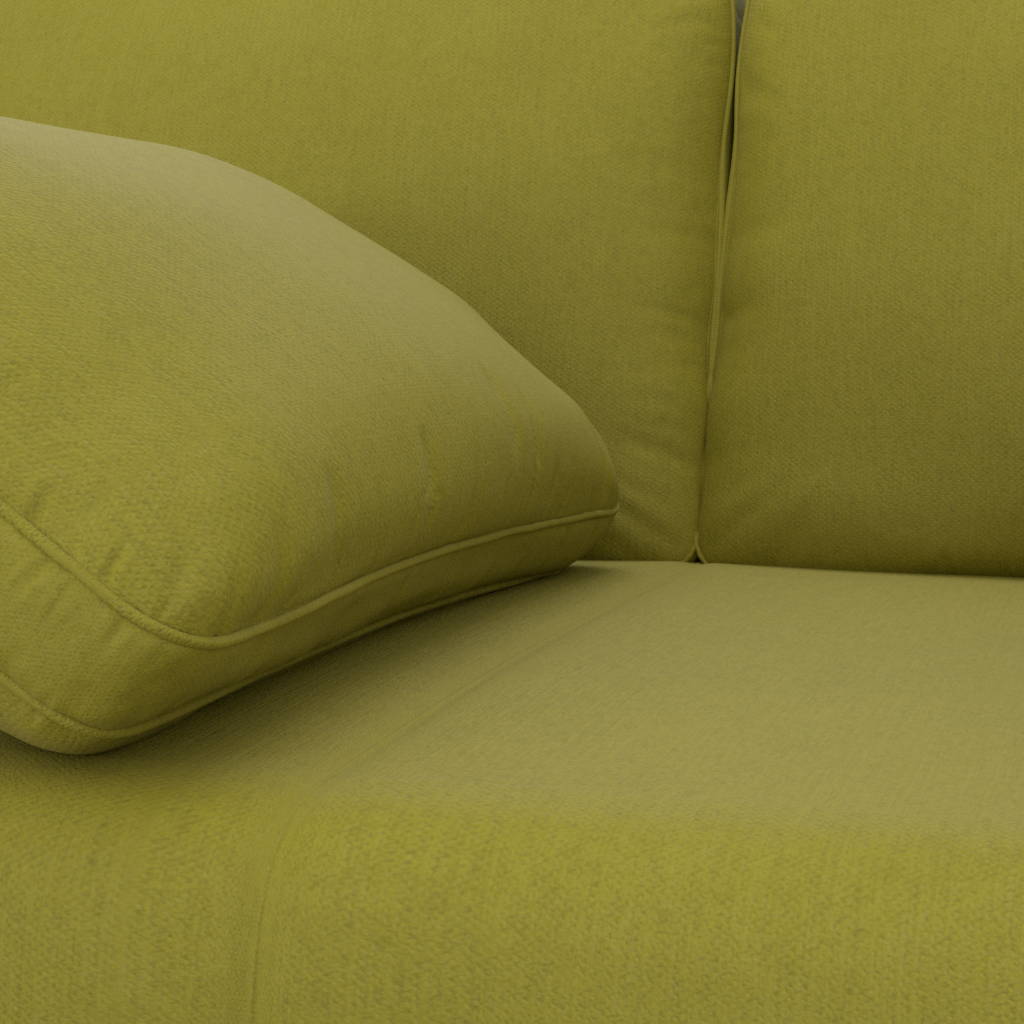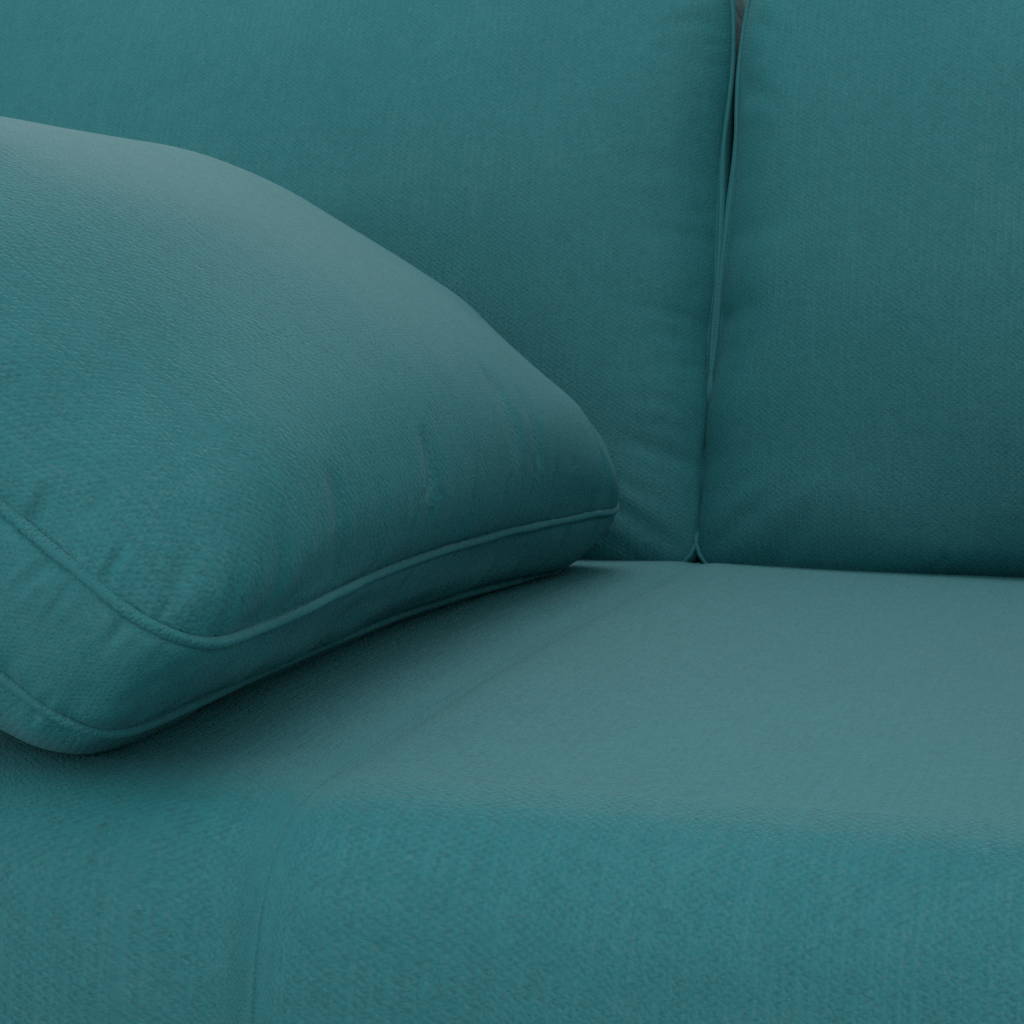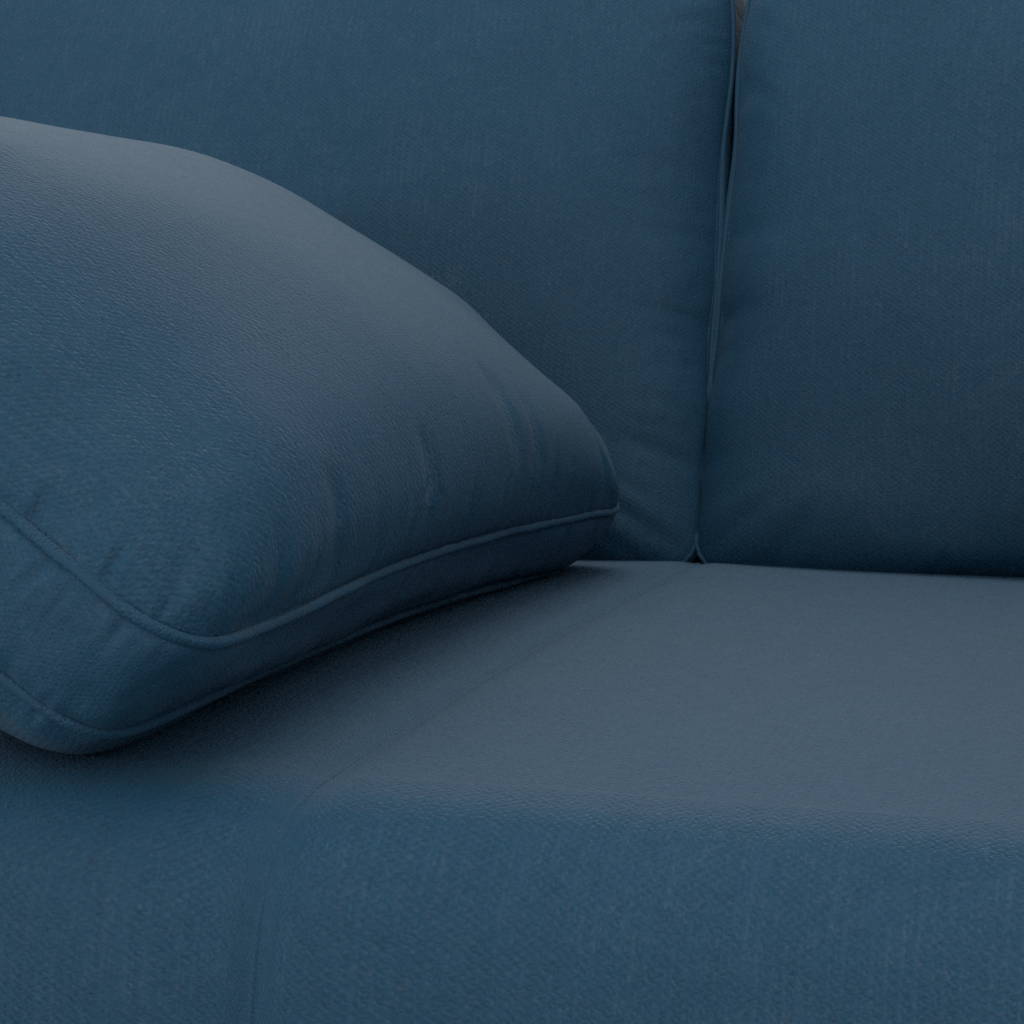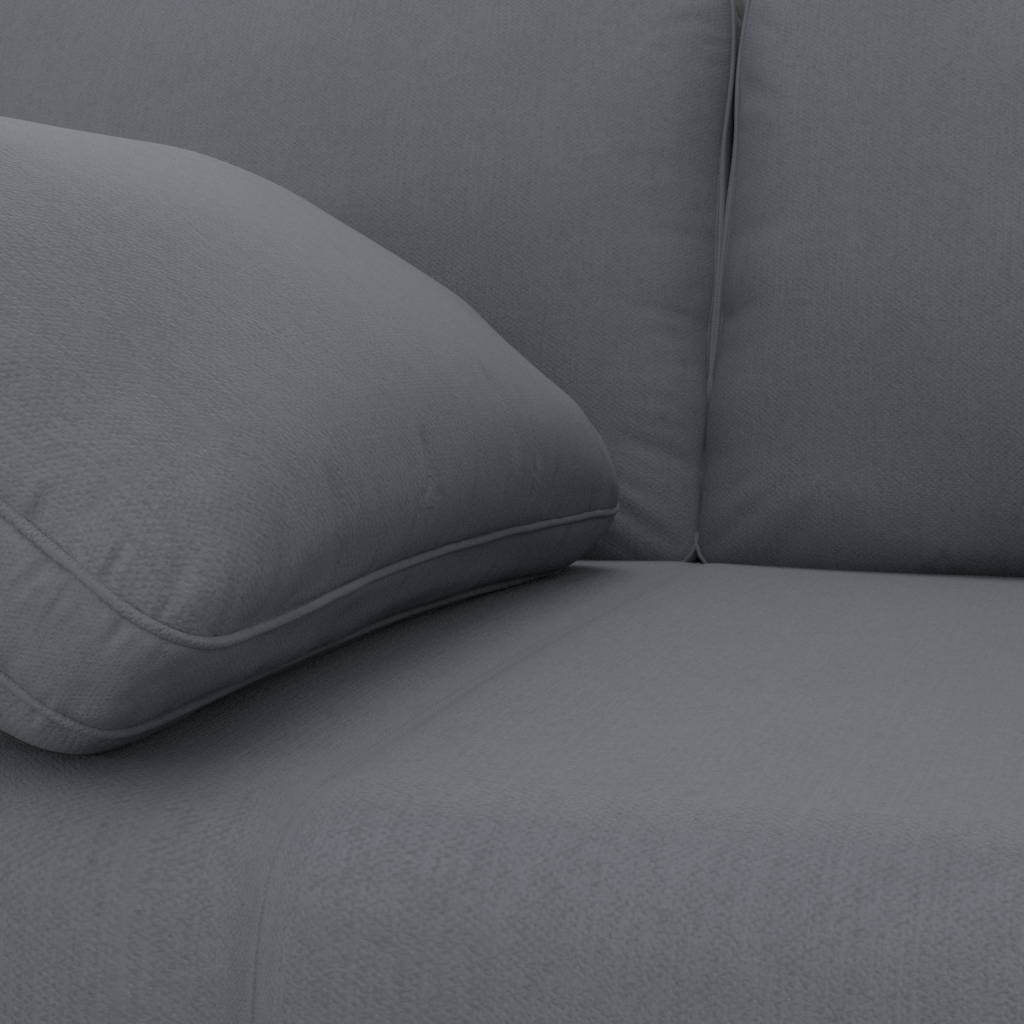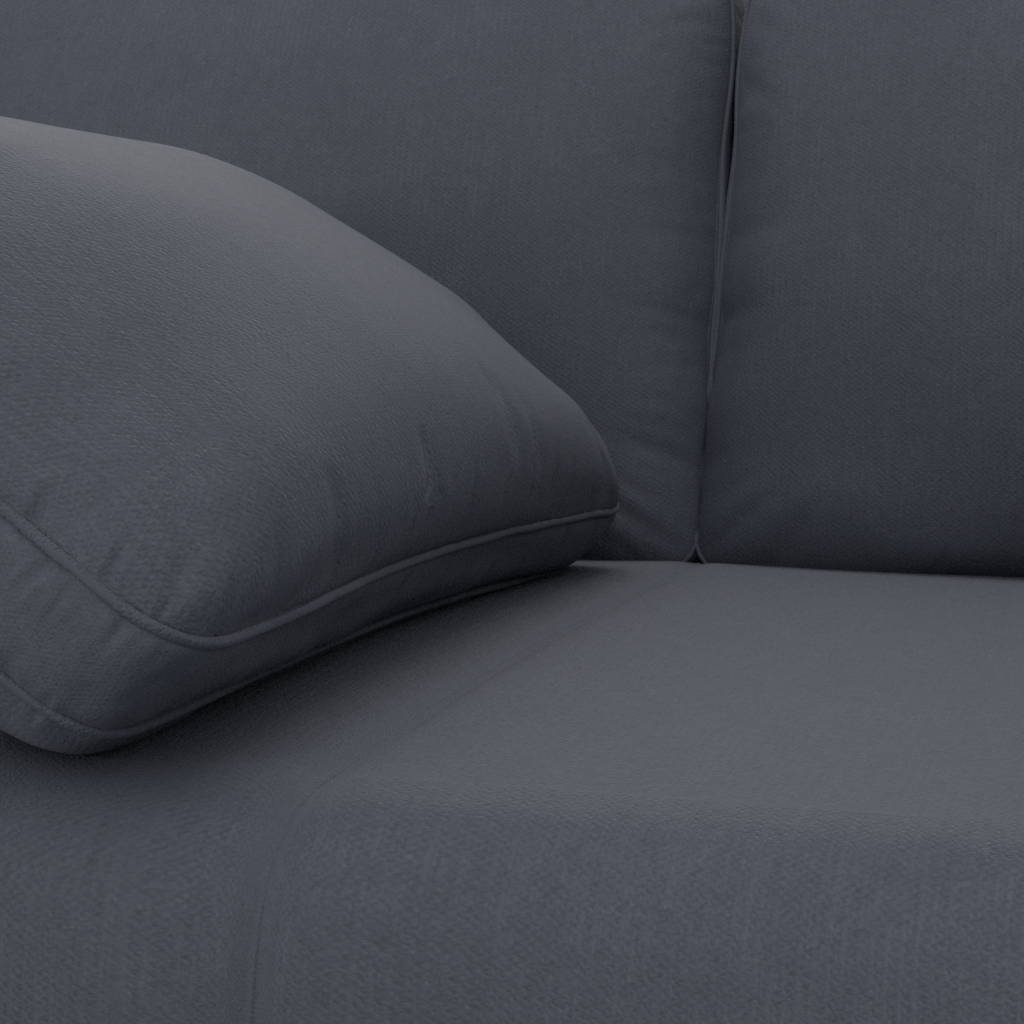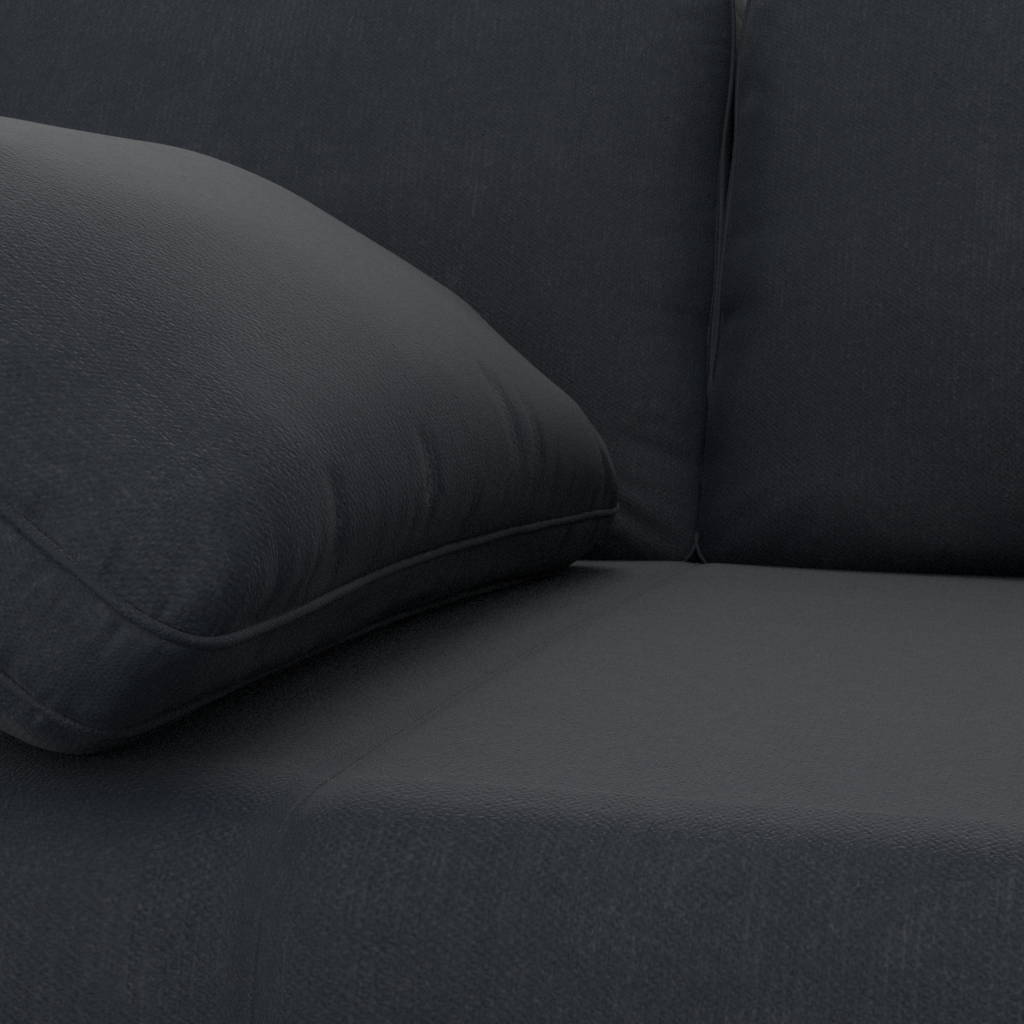 ---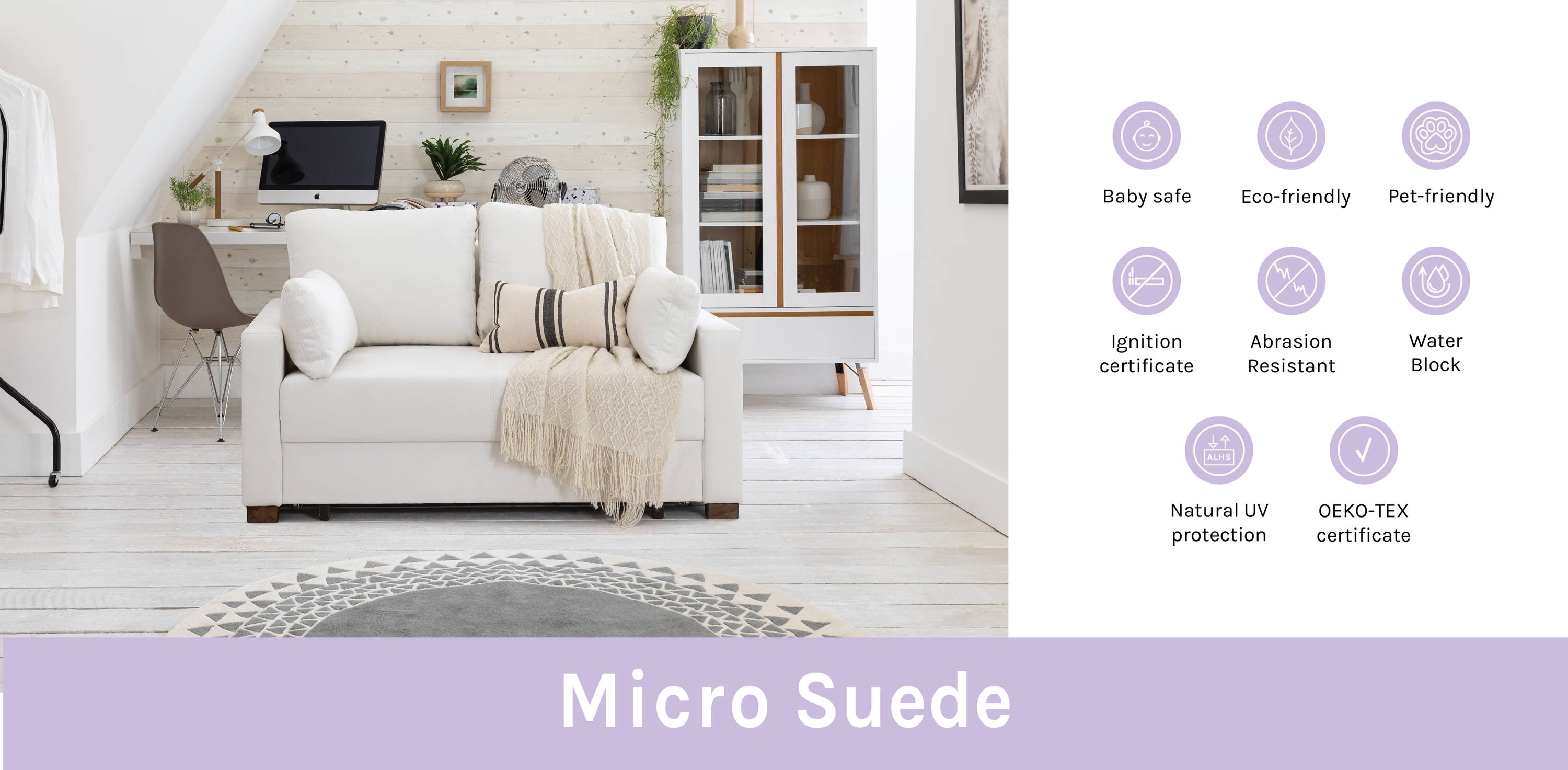 ---
The microsuede has a suede-like feel and is constructed of polyester yarn. One of the most often used types of faux suede is microsuede, which is soft, water-resistant, lightweight, stain-proof and simple to maintain. Microsuede is popular for home design, such as furniture upholstery yarn, since it is more durable and easier to clean than real suede. Suede has a highly pleasing yarn feel and a nice nap.
---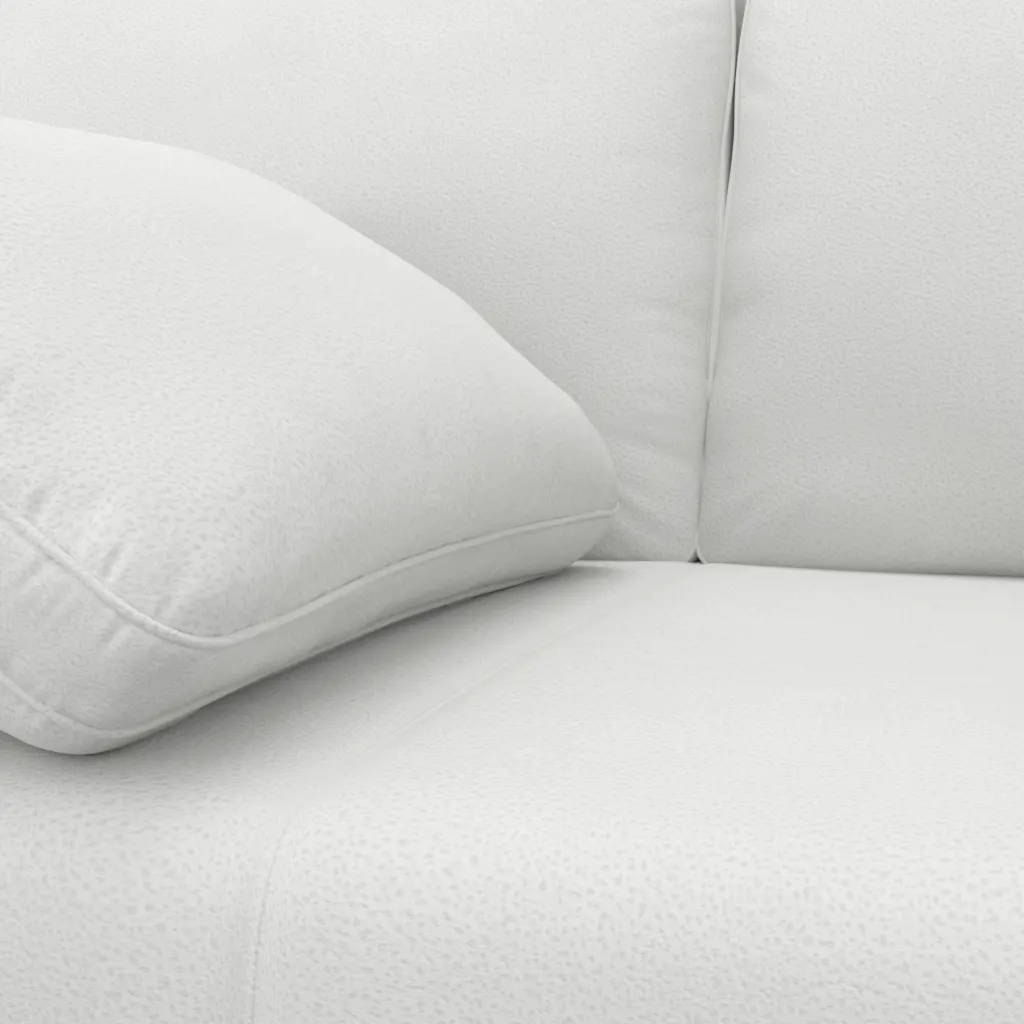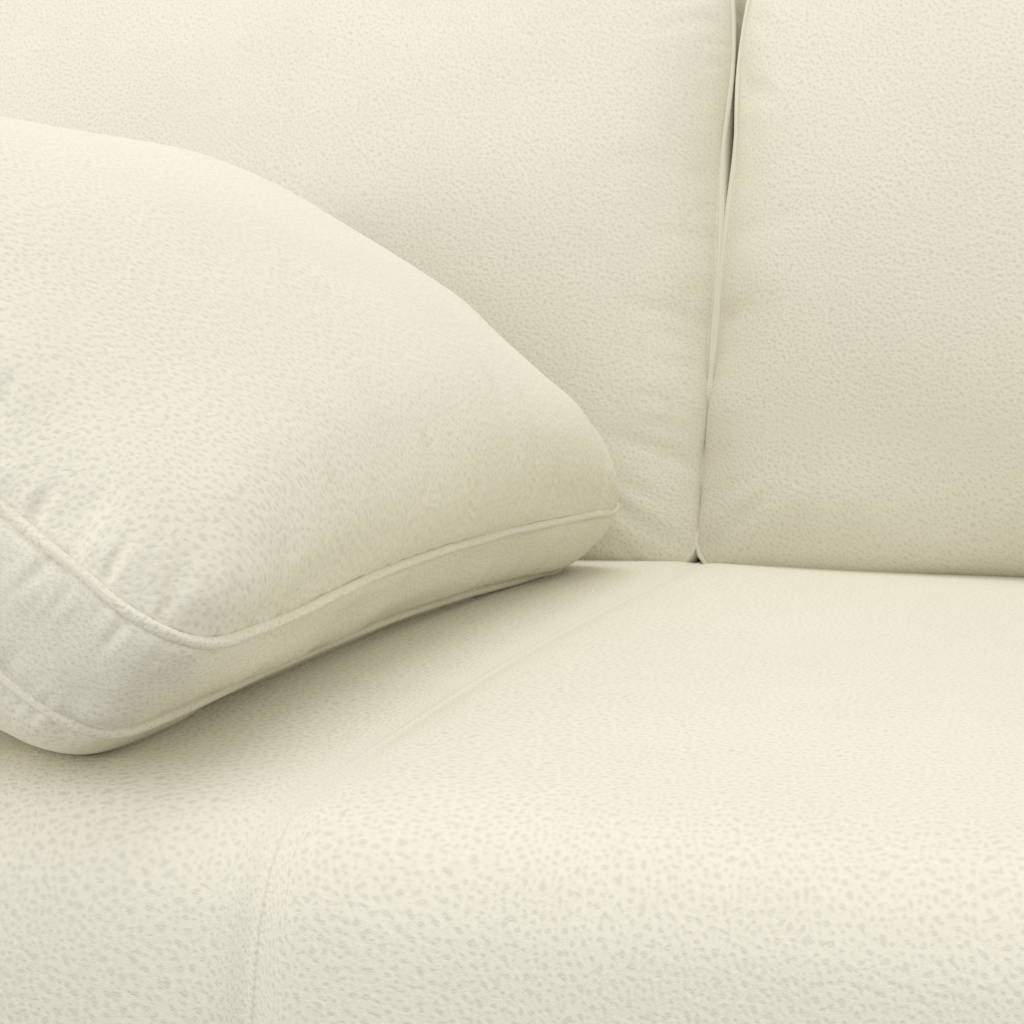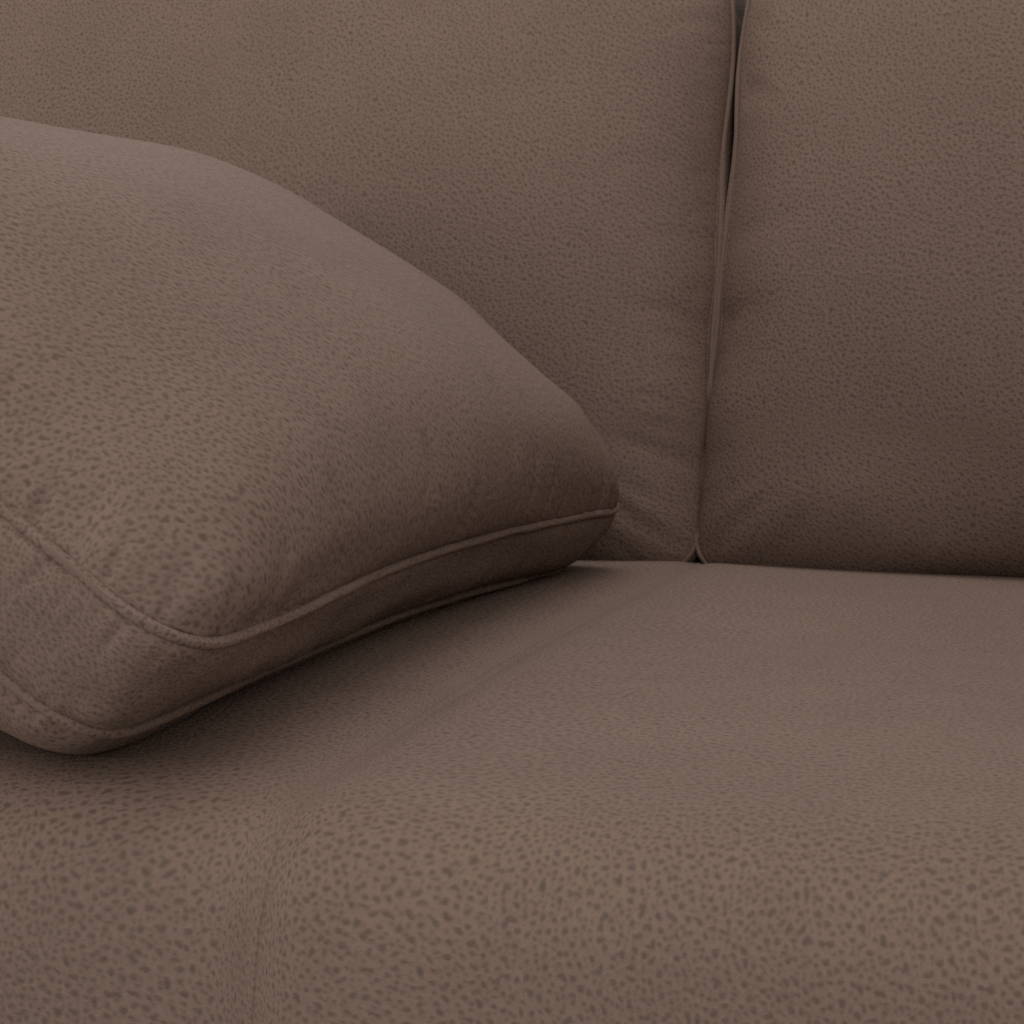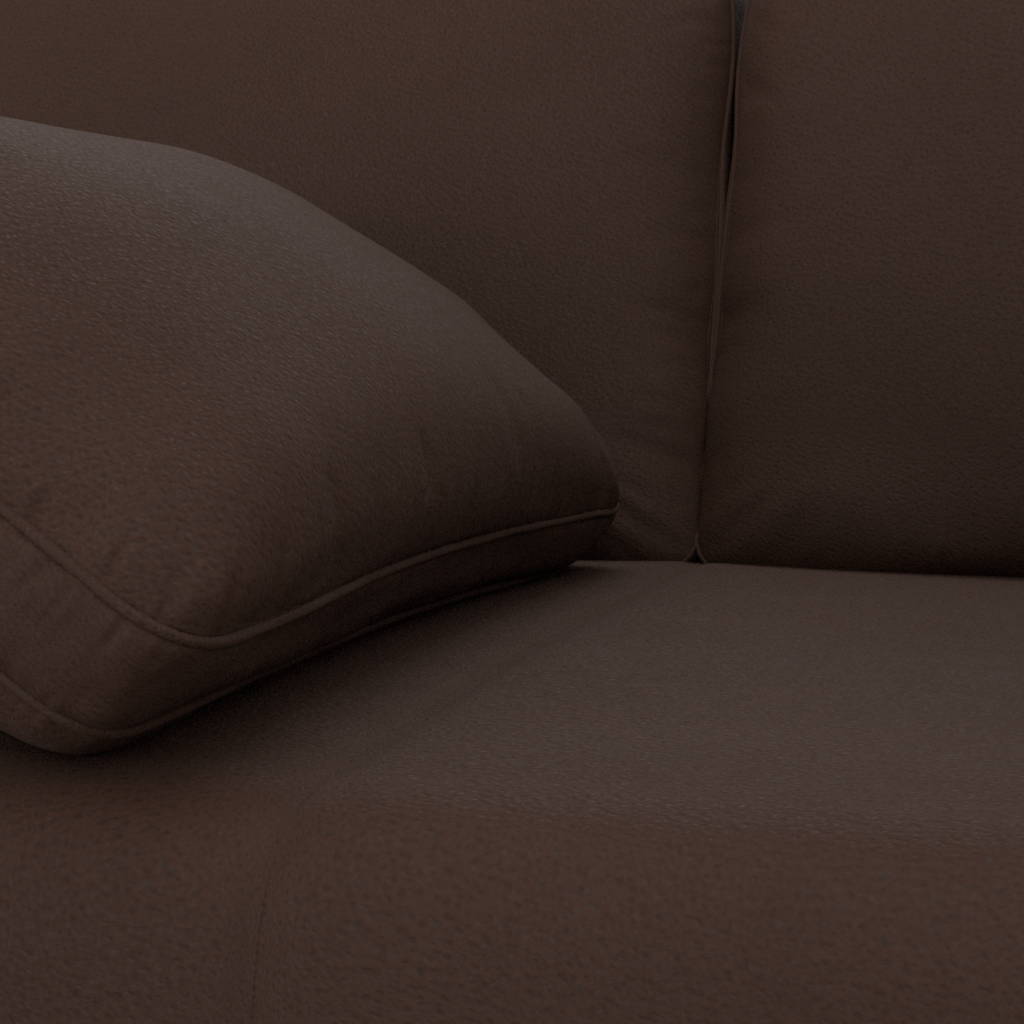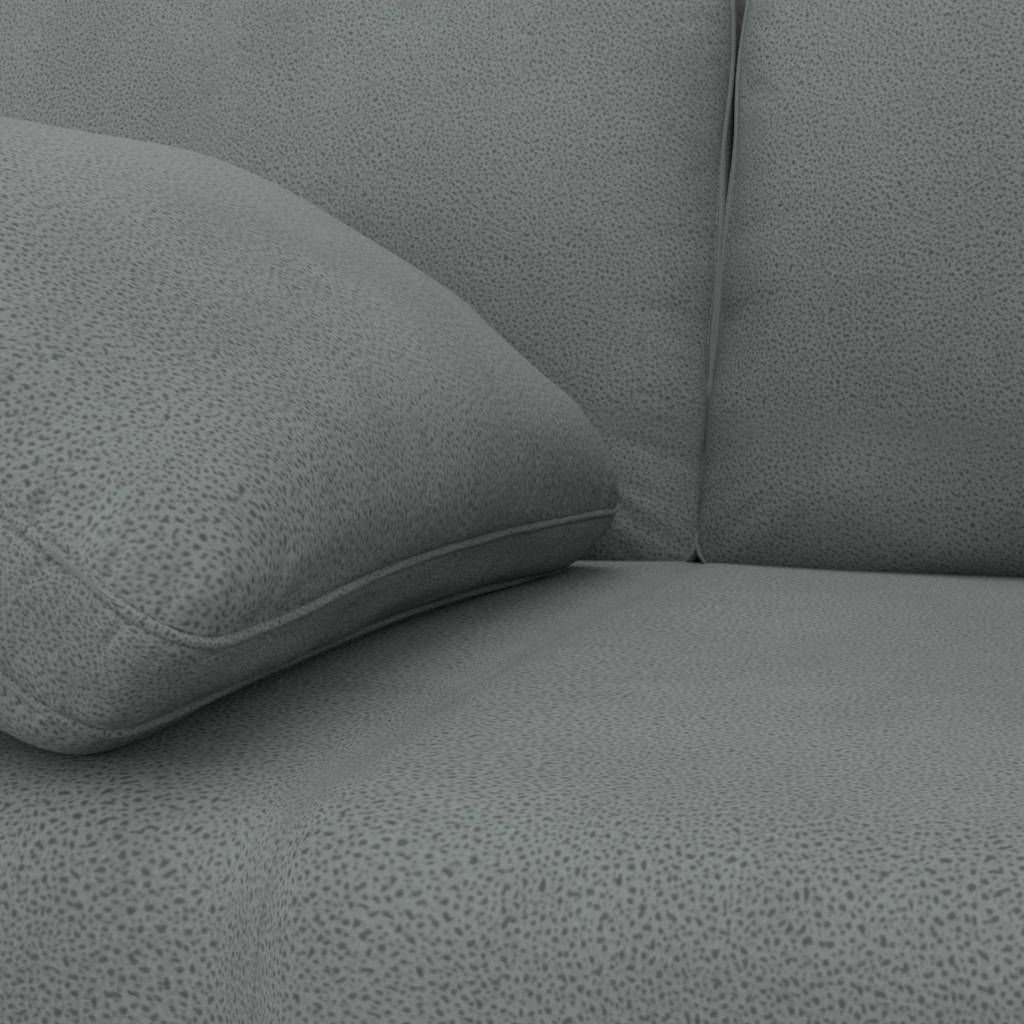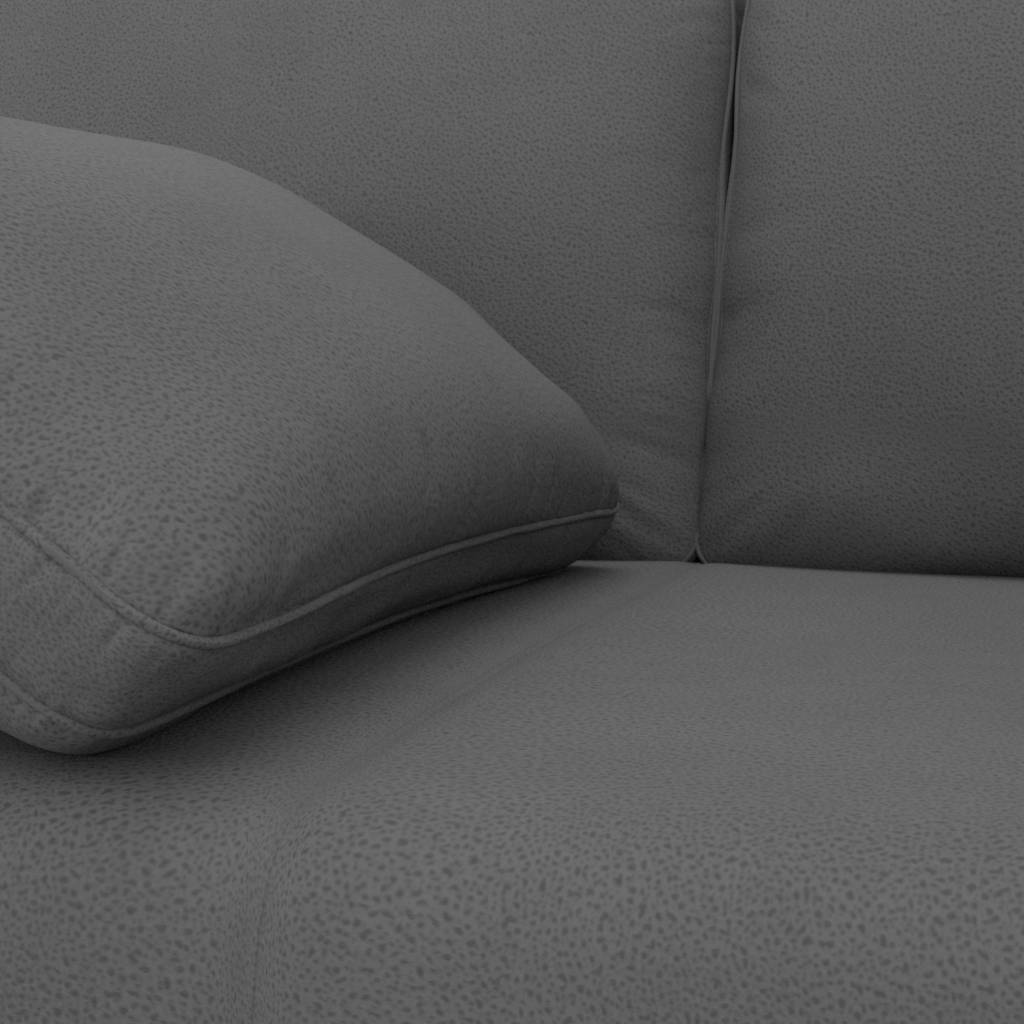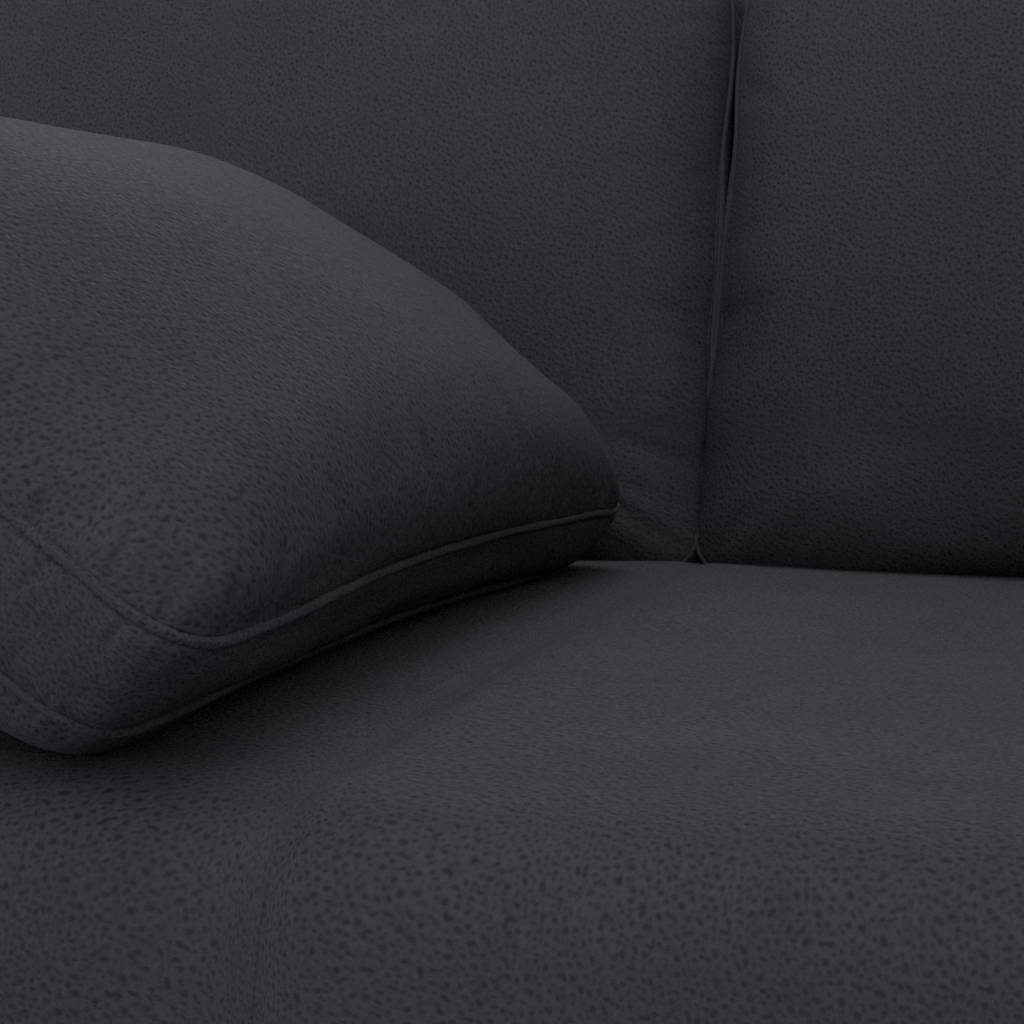 ---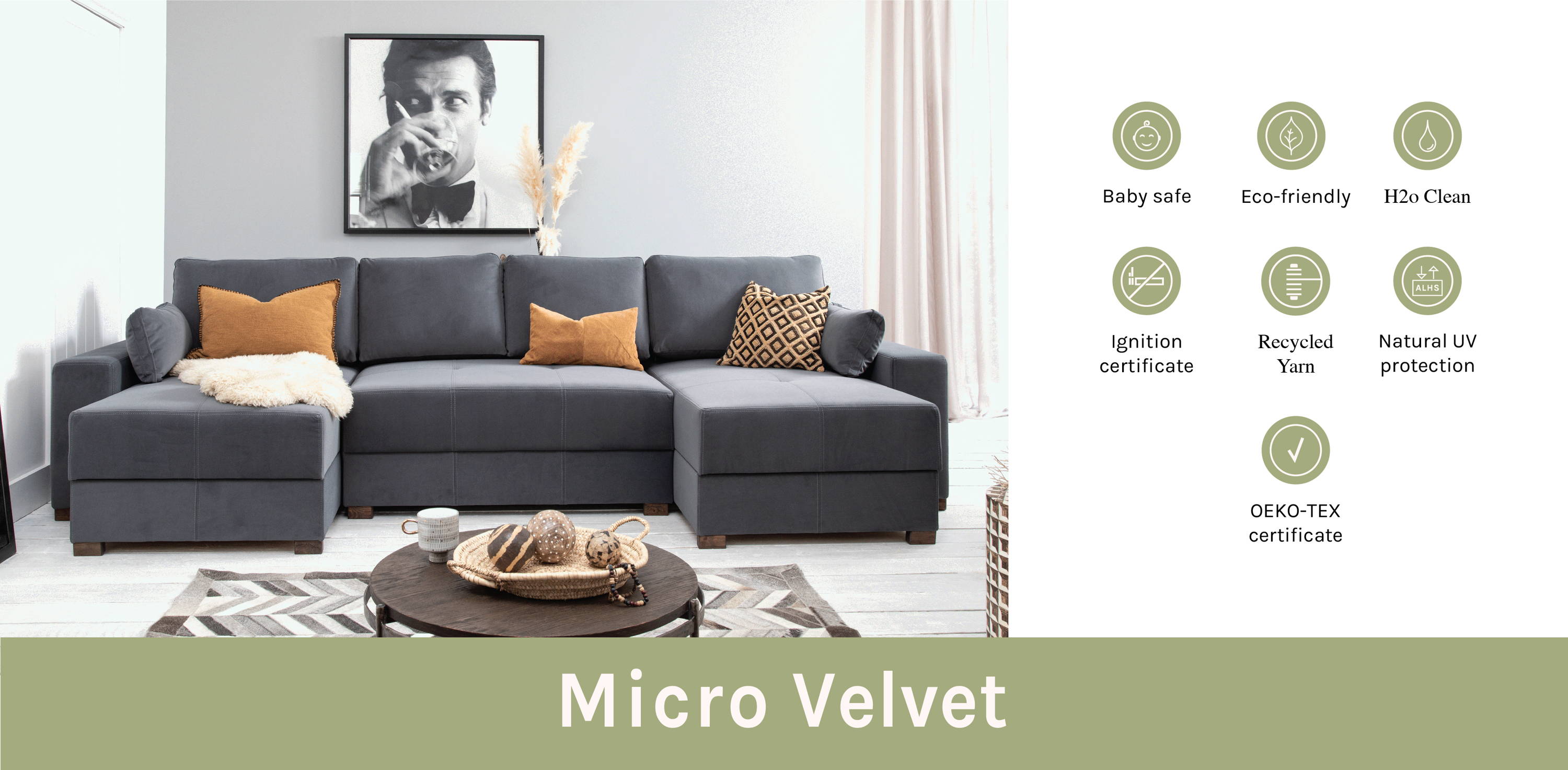 ---
Even certain recycled materials can be used to make yarn, which is more ecologically friendly than using raw resources to make a brand-new yarn. A beautiful piece of upholstered furniture may be made with velvet because of its plush texture and gentle touch. The qualities of the short pile threads give velvet a great drape and a unique soft, silky feel. Also best for an exquisite, breathable and easy sleep.
---