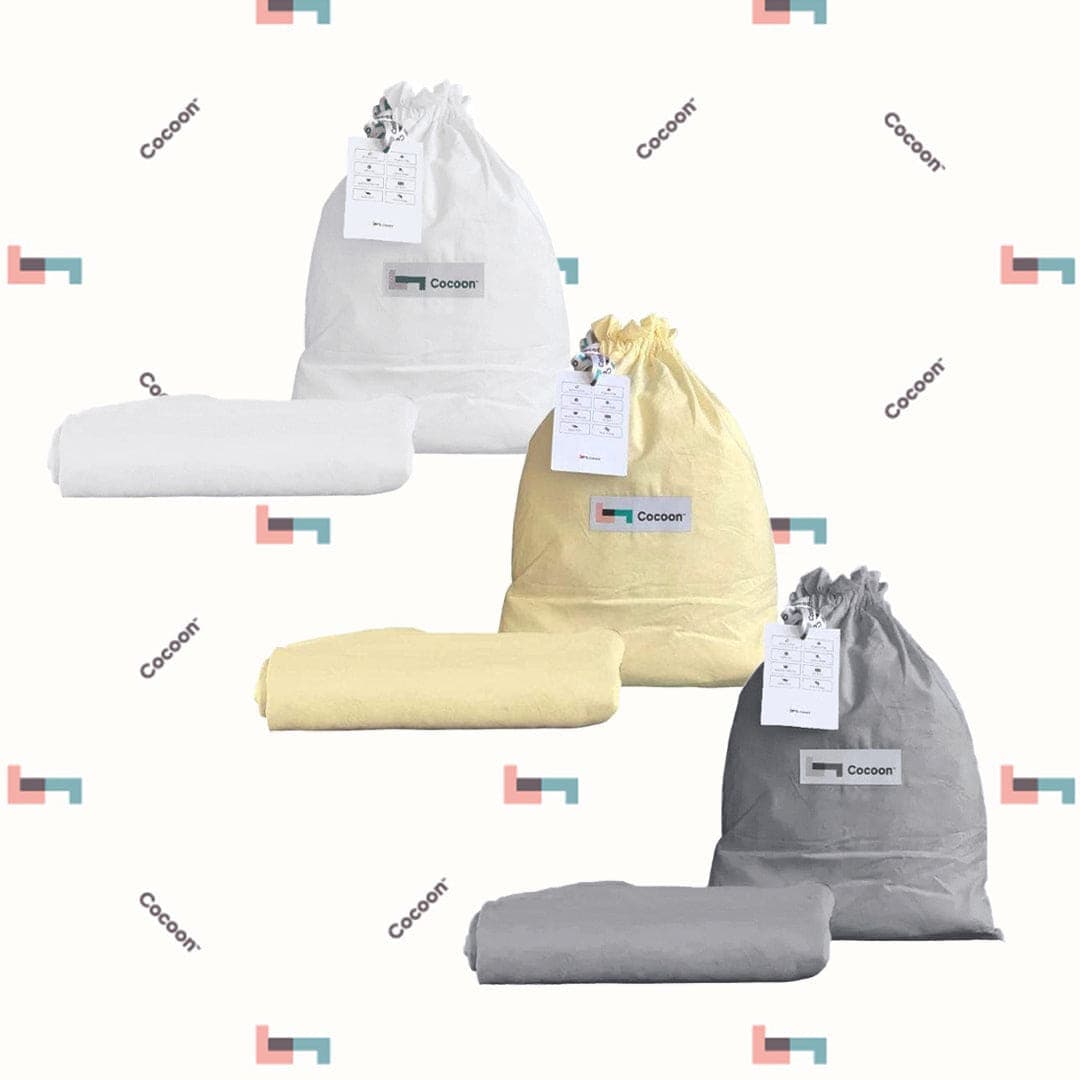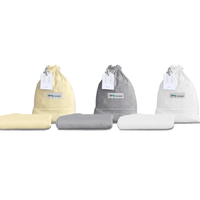 Charlie/George Corner - LHF Fitted Sheet
Cocoon custom fitted sheets for our sofa beds.
This is the sheet for the
Charlie/George Corner Sofa Bed - LHF (Left Hand Facing)
Exclusive design for all Cocoon sofa beds in quality cotton. 
Sheets available in Cream, White or Grey.
Cocoon sheets are designed to be a tight fit, made of 100% cotton, and we recommend to avoid any possible shrinking that you wash your sheets on a 'gentle' cold water wash cycle and line dry (do not tumble dry).
Thoughtfully crafted
Each and every component of our furniture is selected for durability. The fabric is inherently scratch-resistant, thanks to an incredibly tight weave, which makes it perfect for pets and their parents.