Beat the Price Rise before October!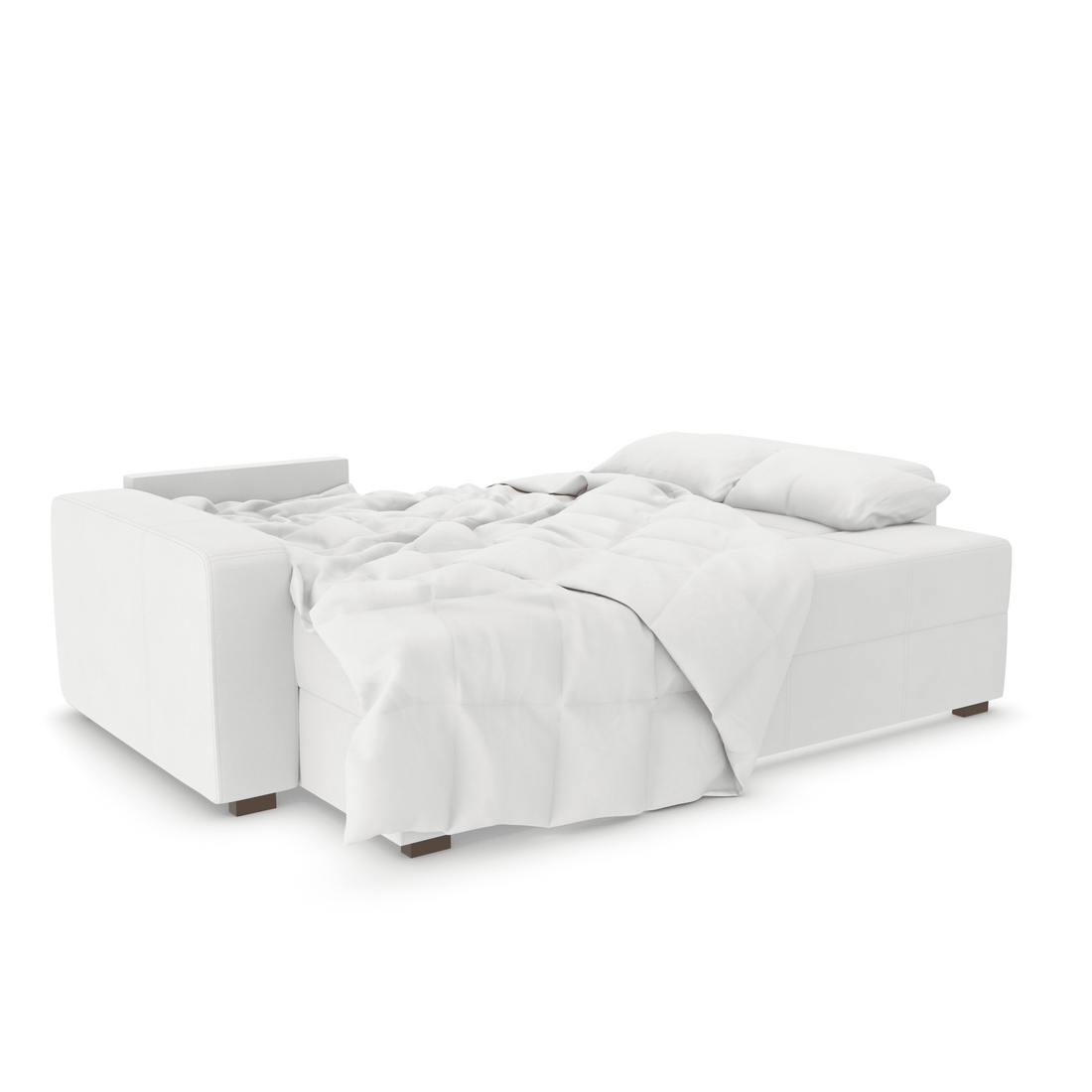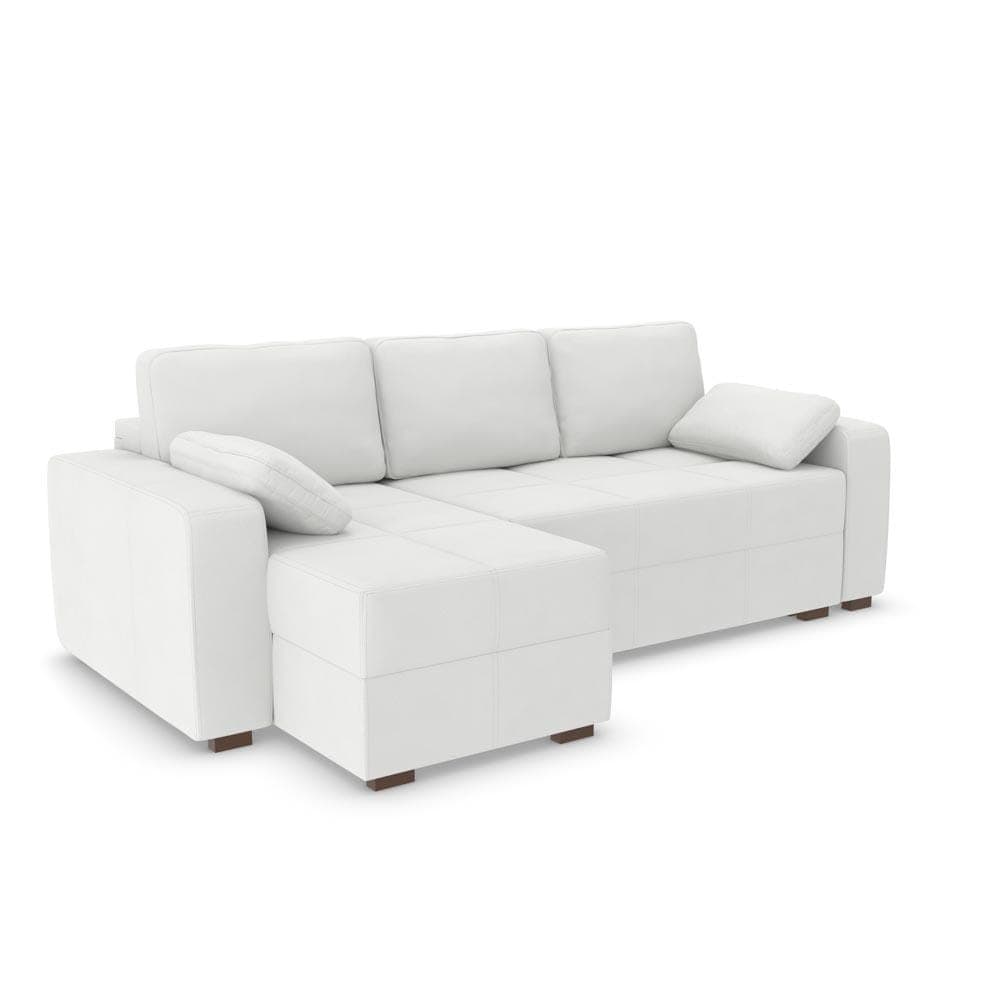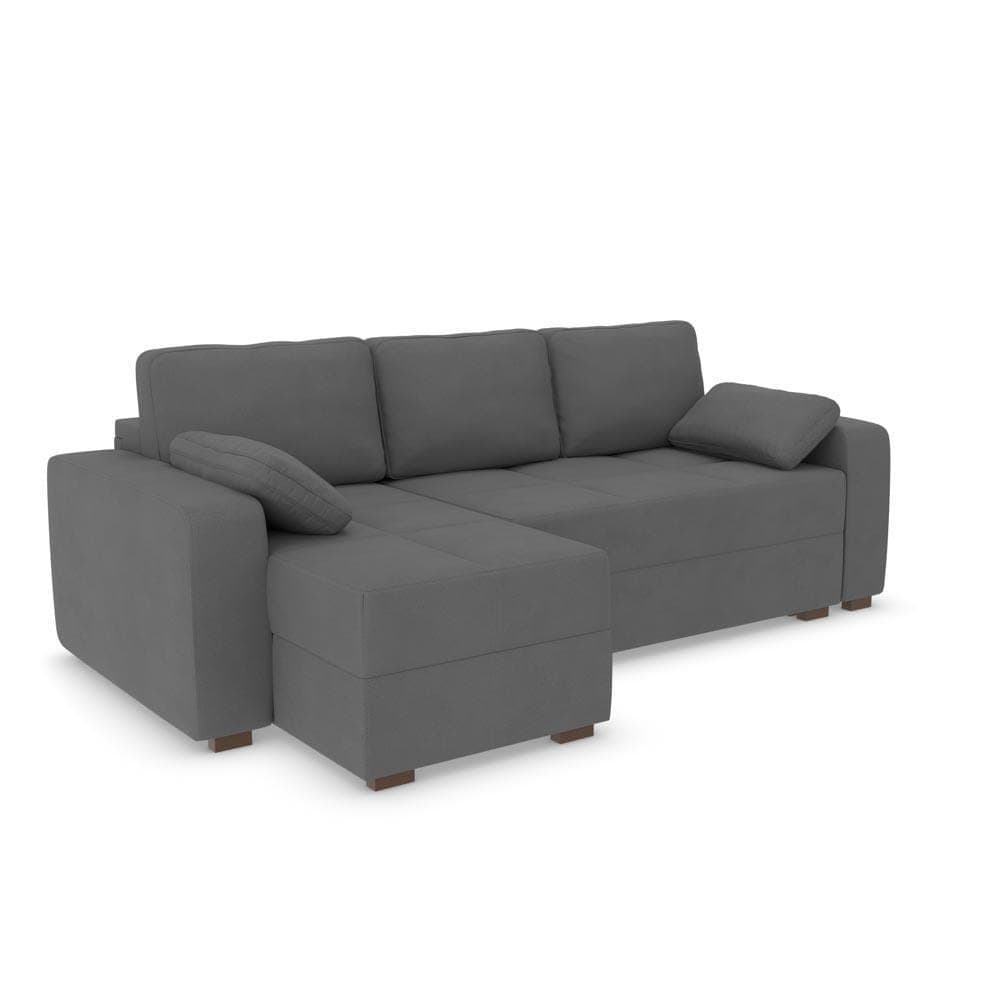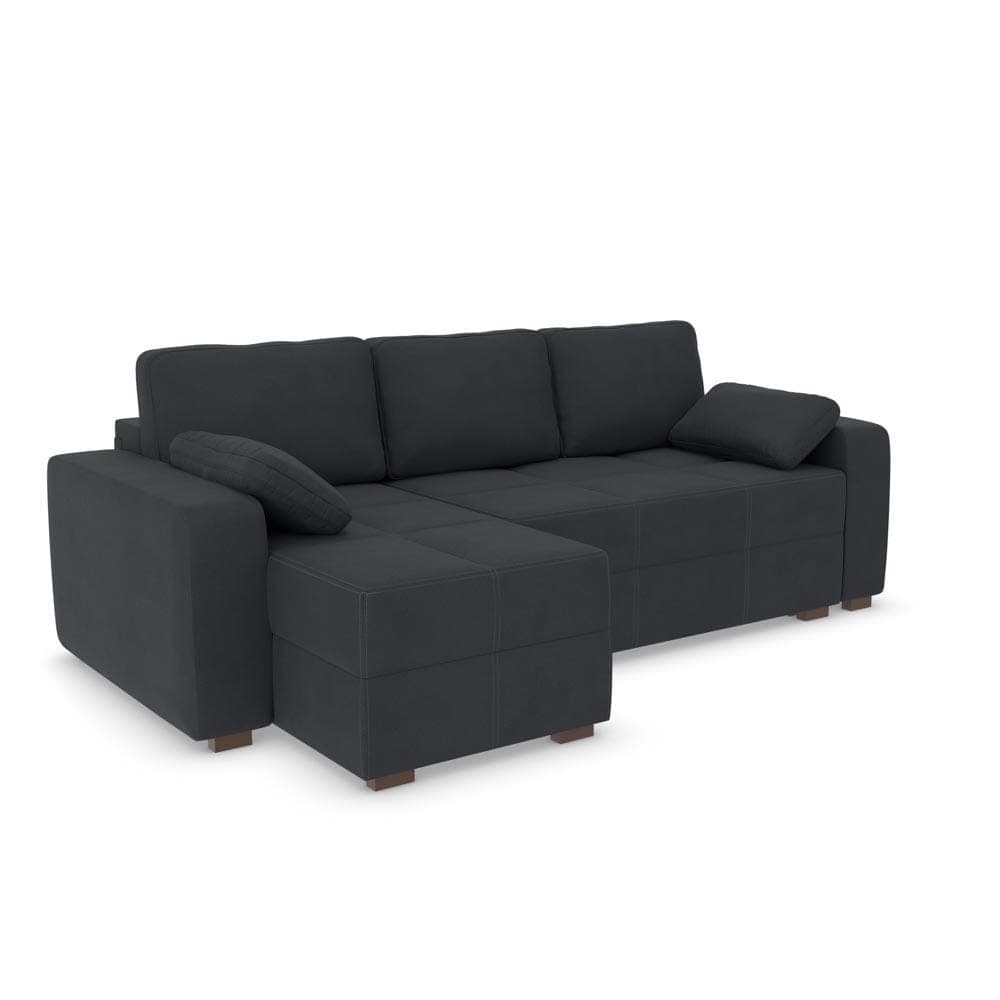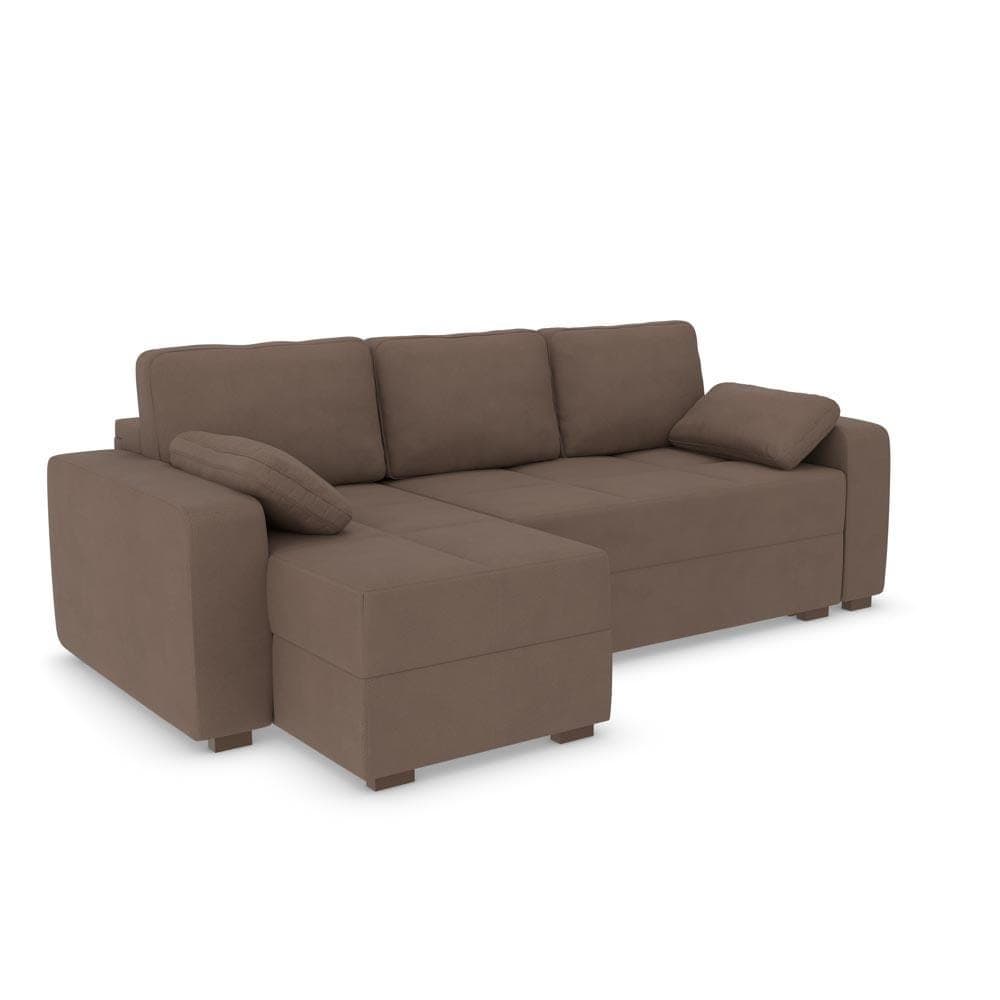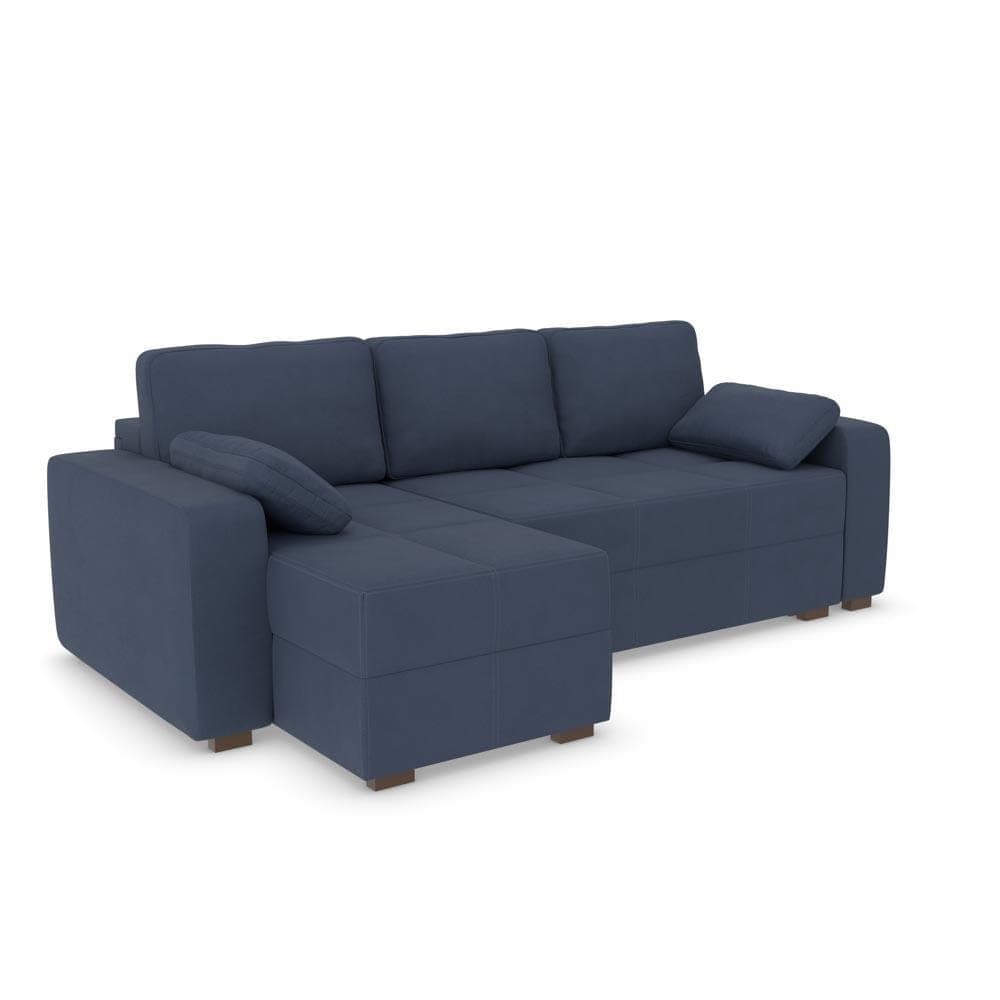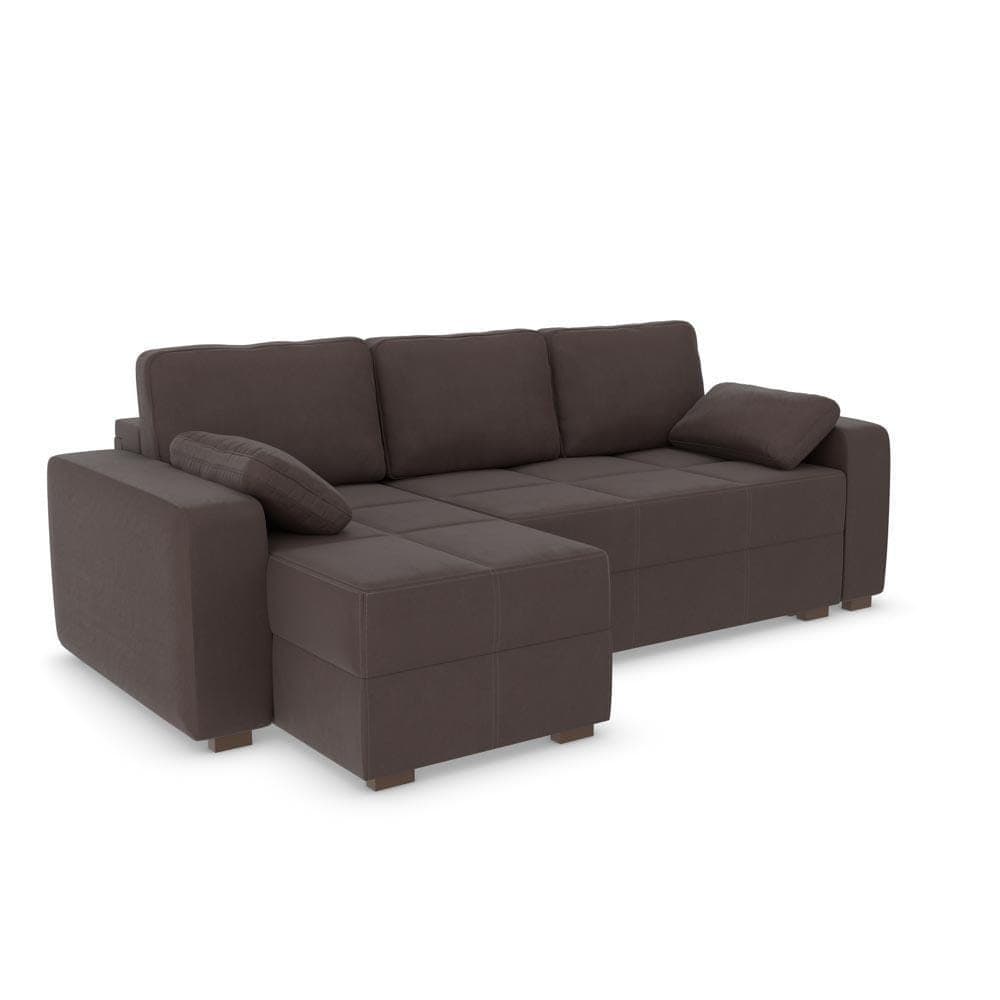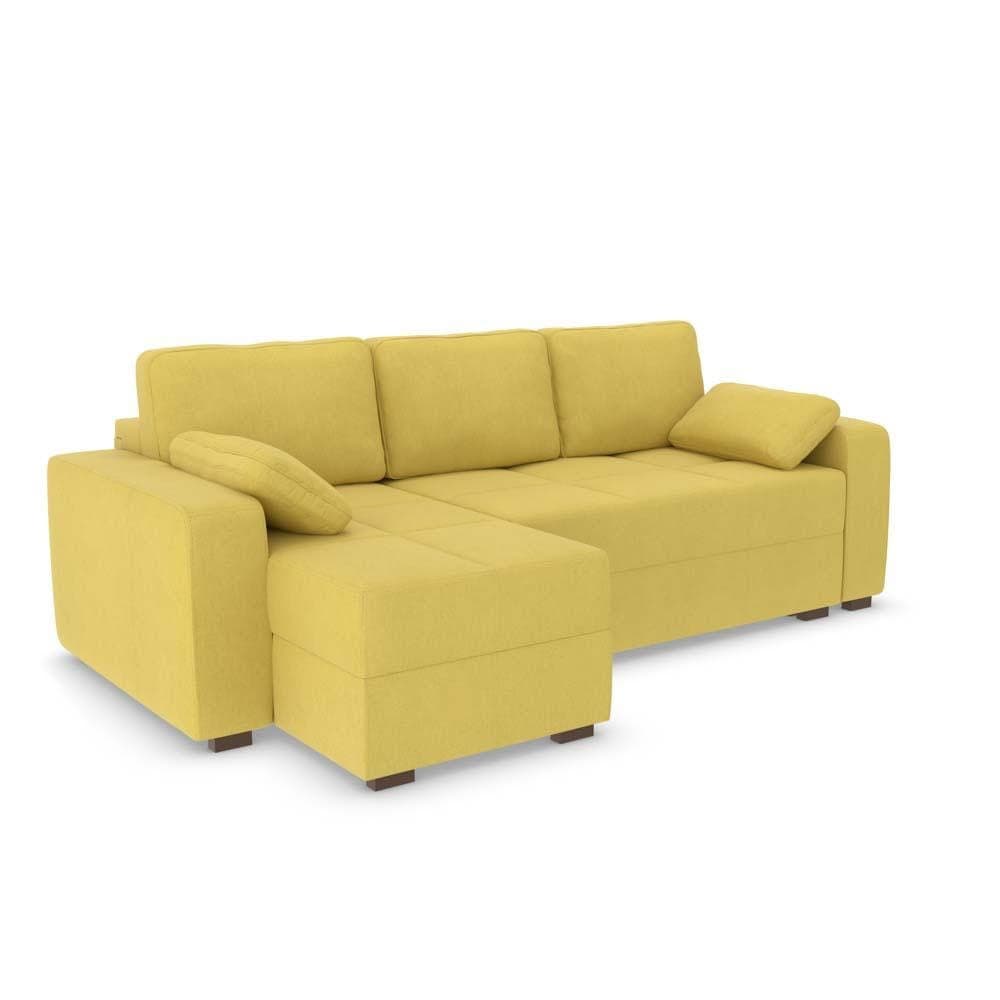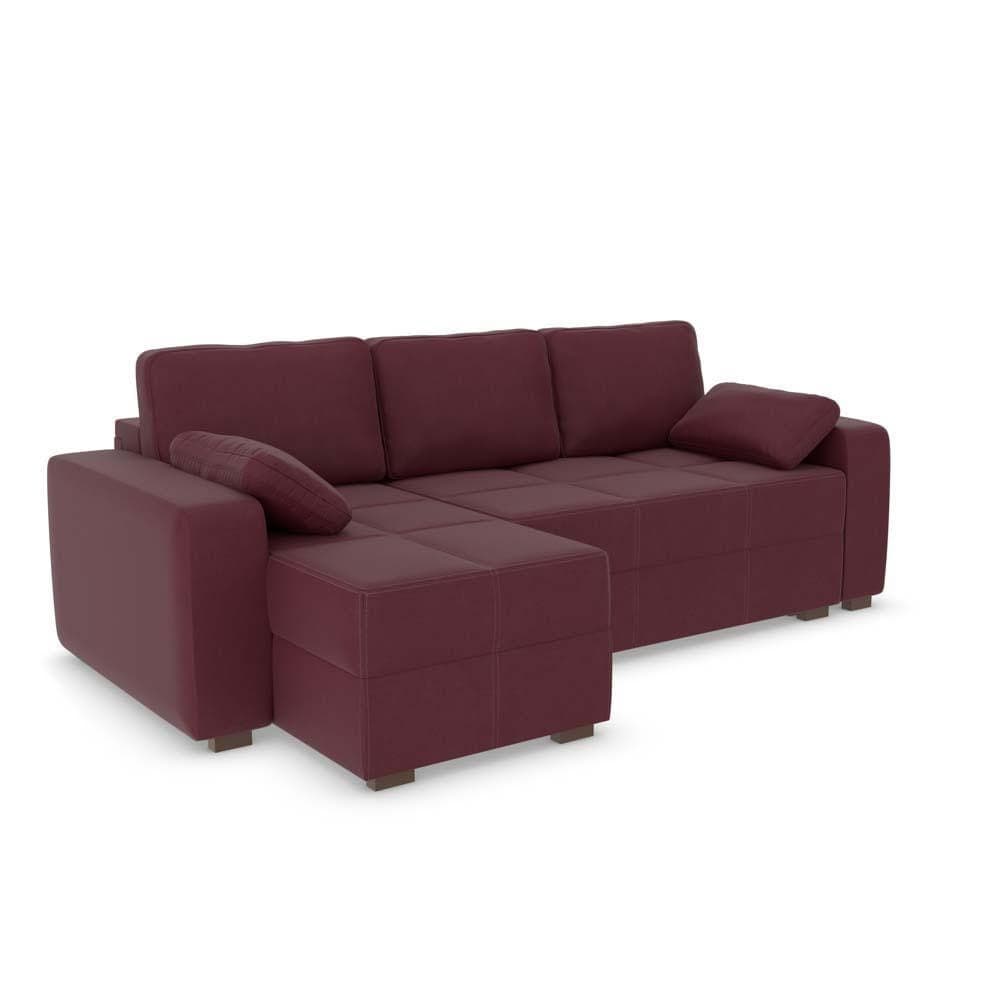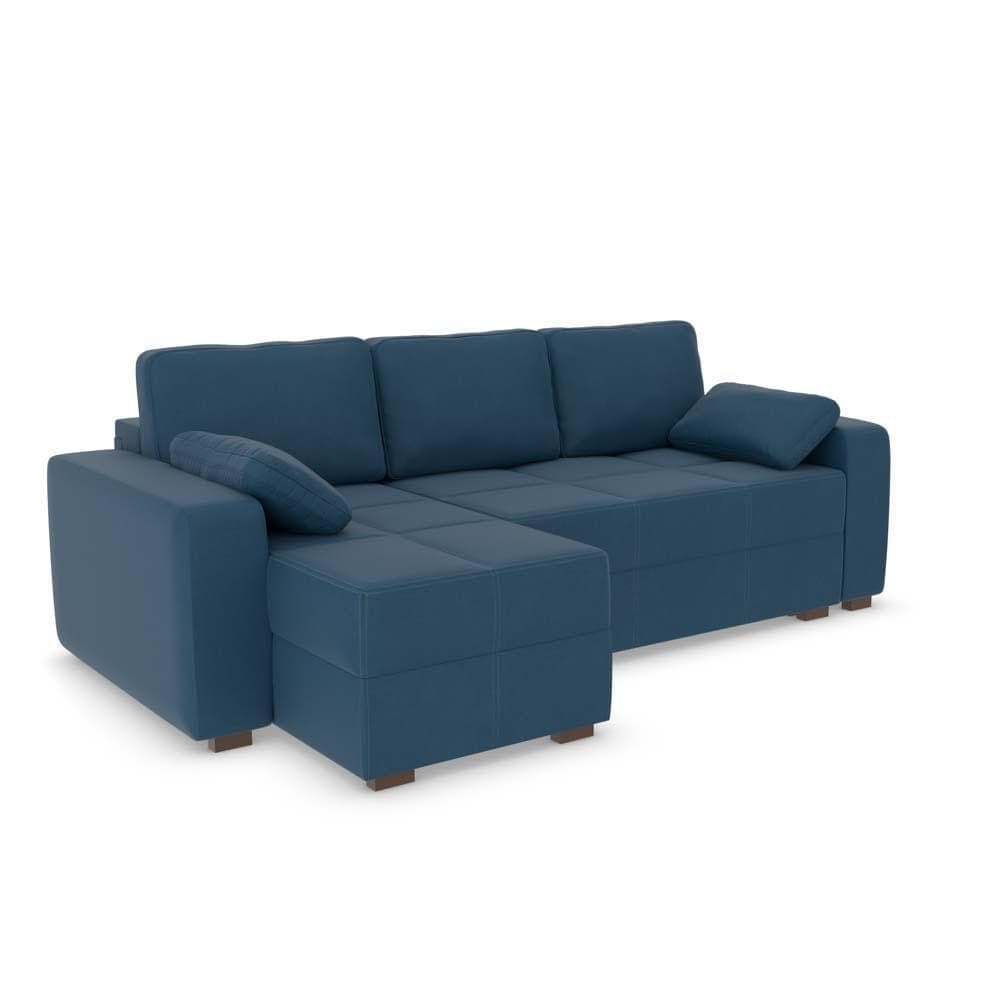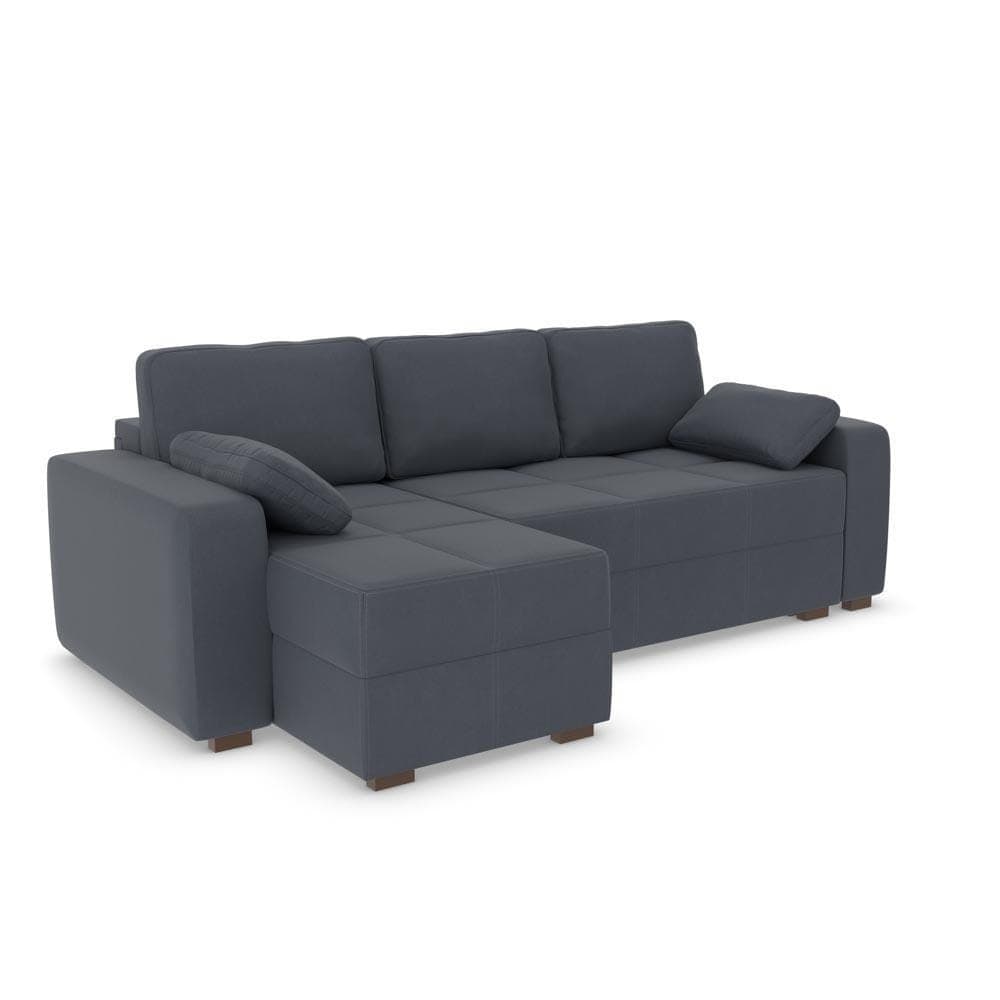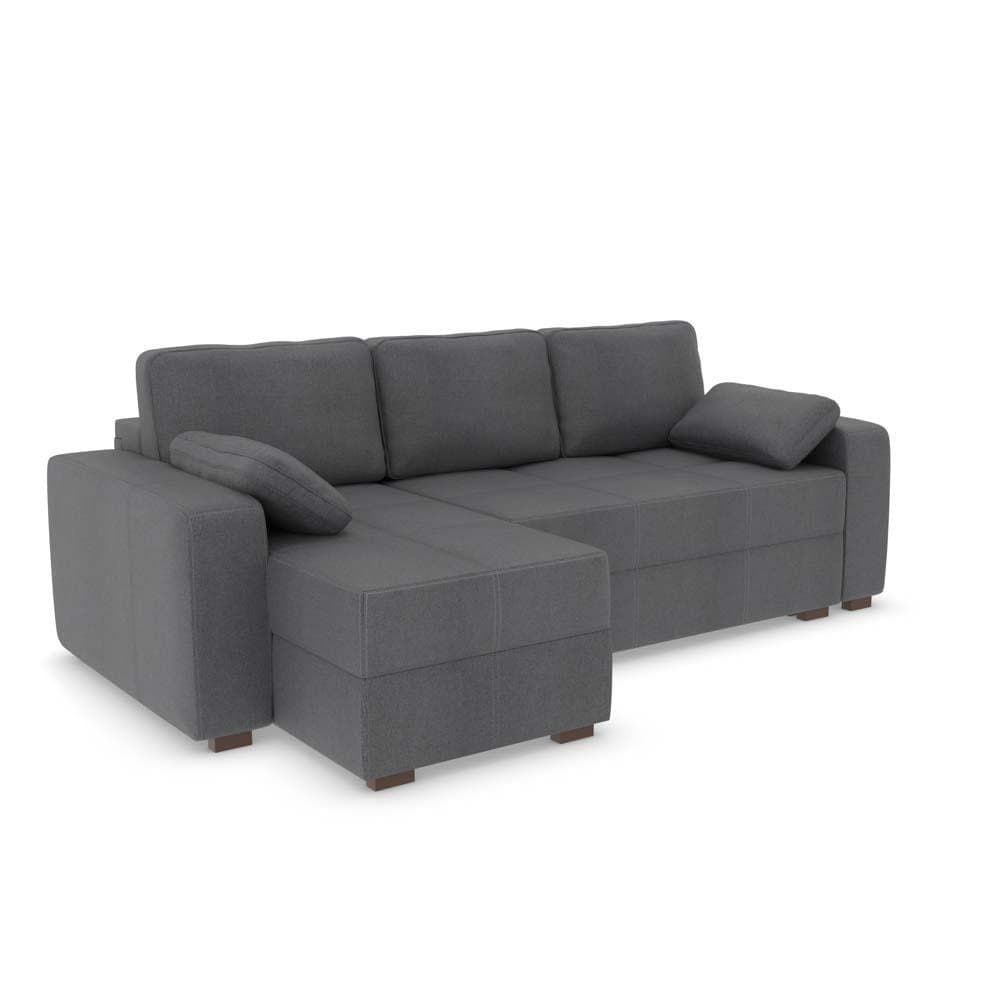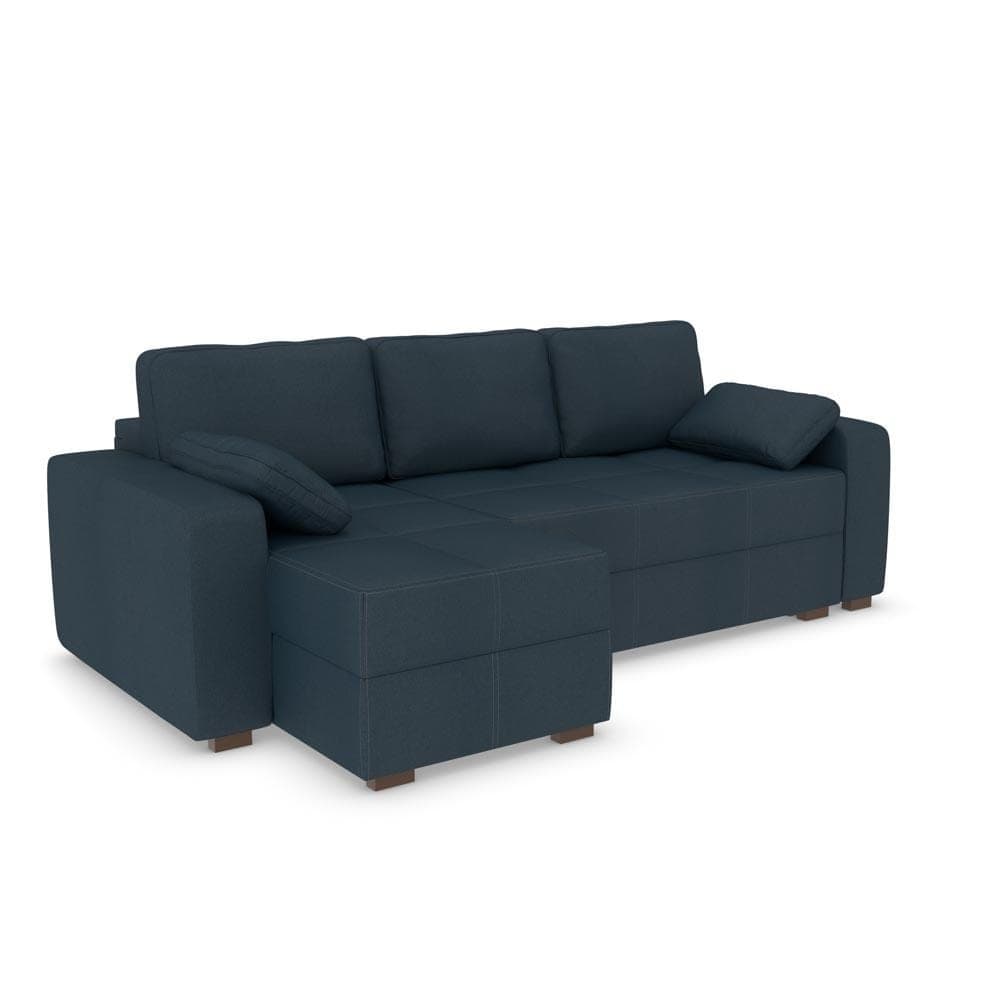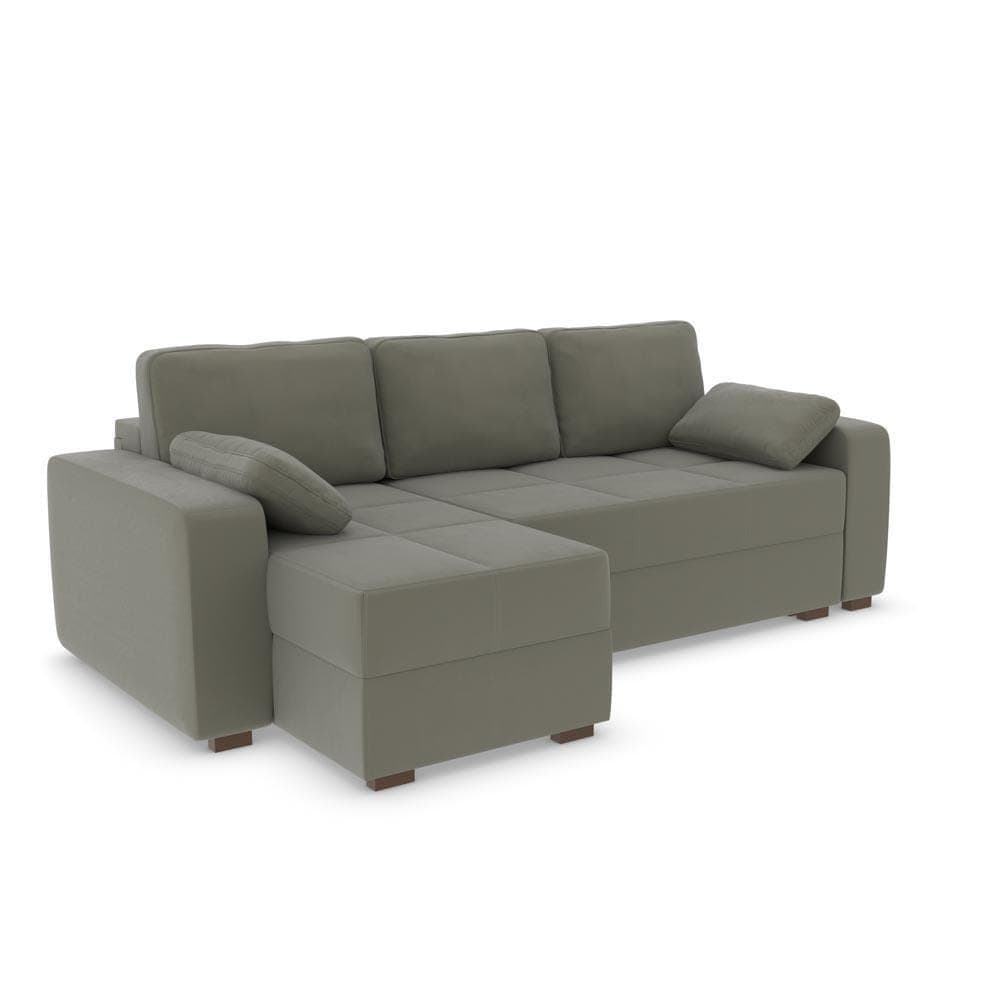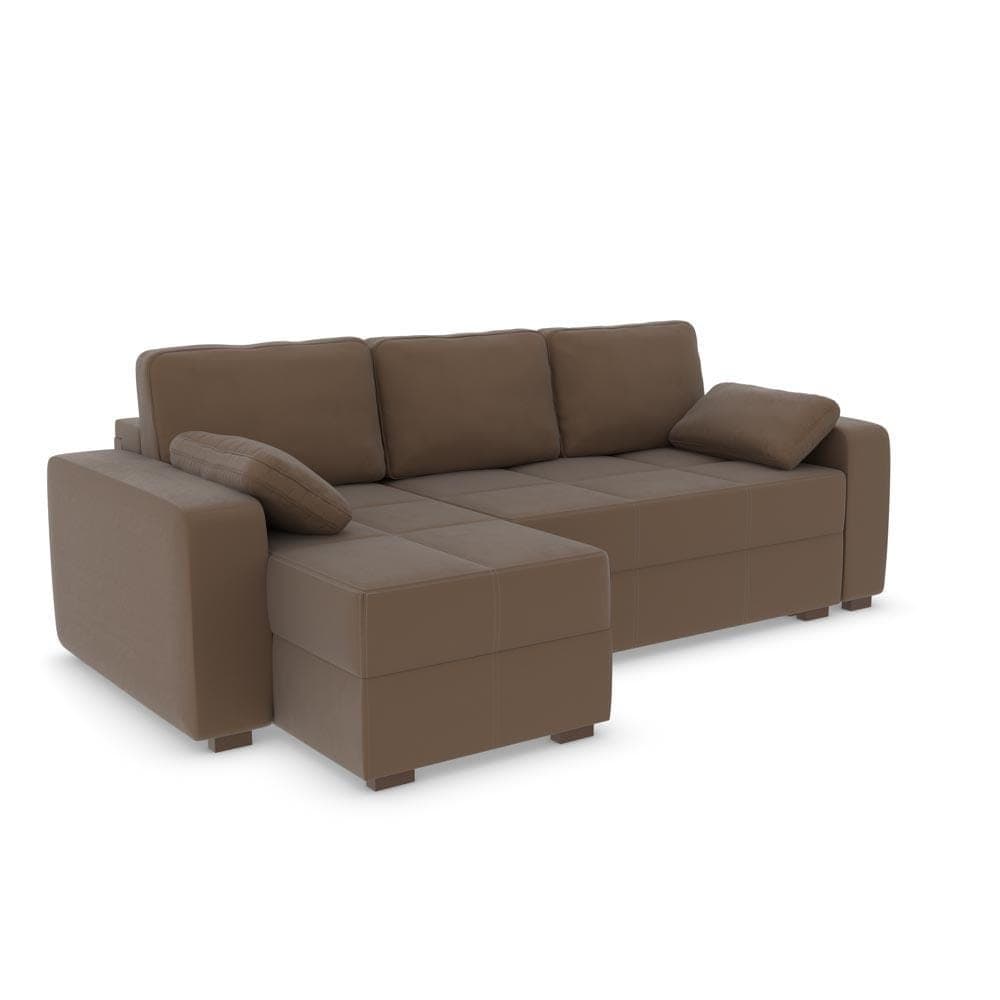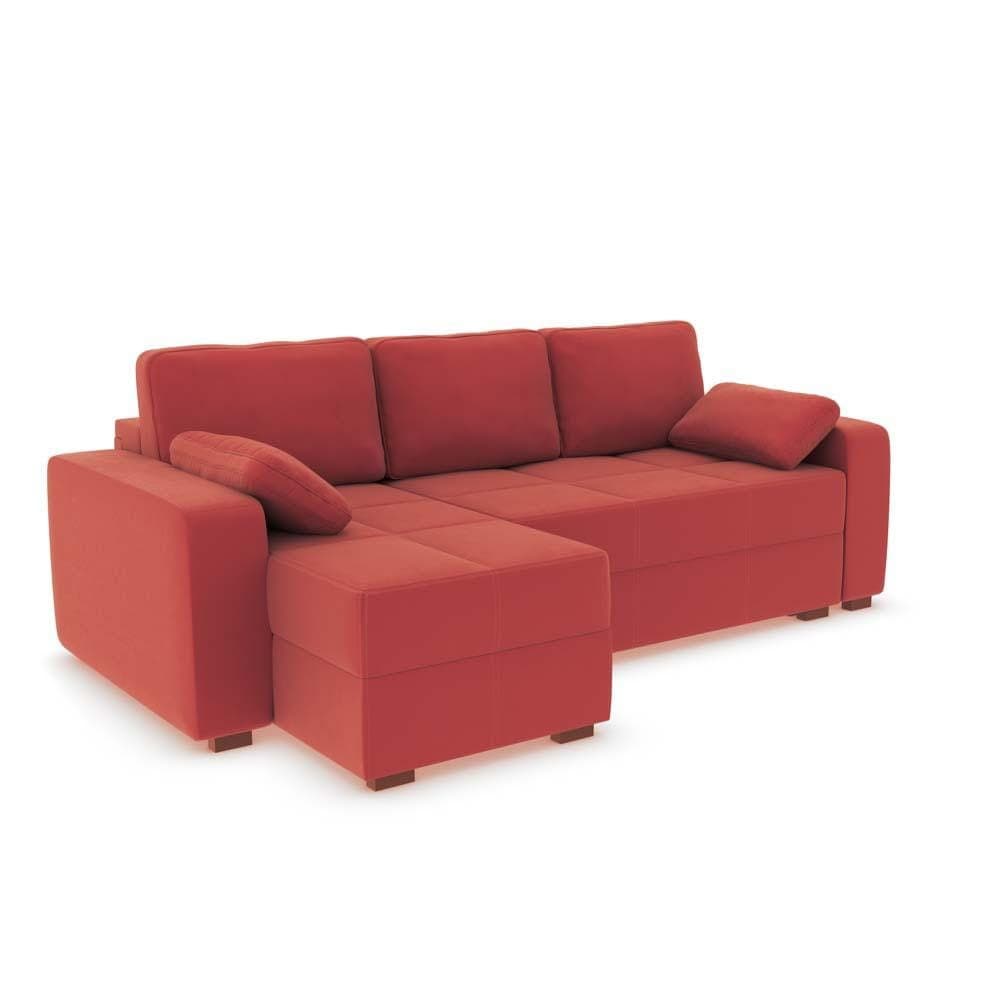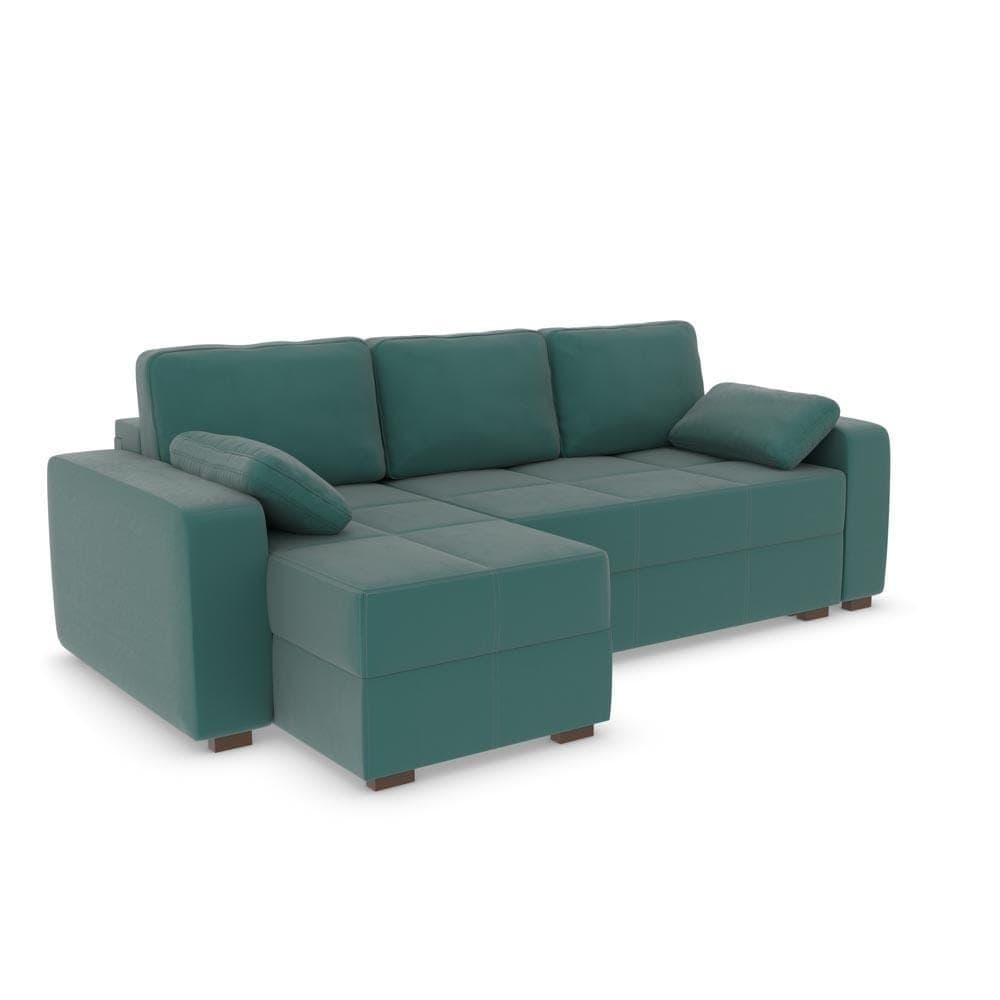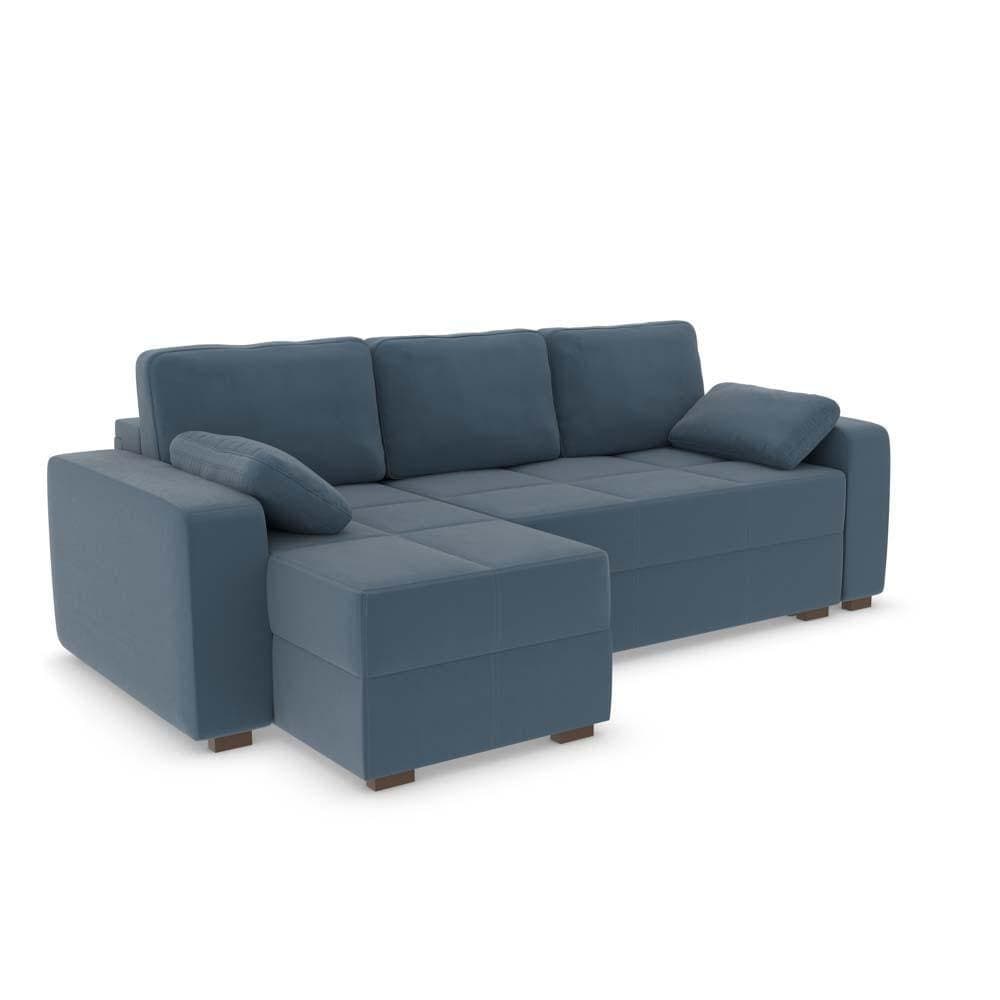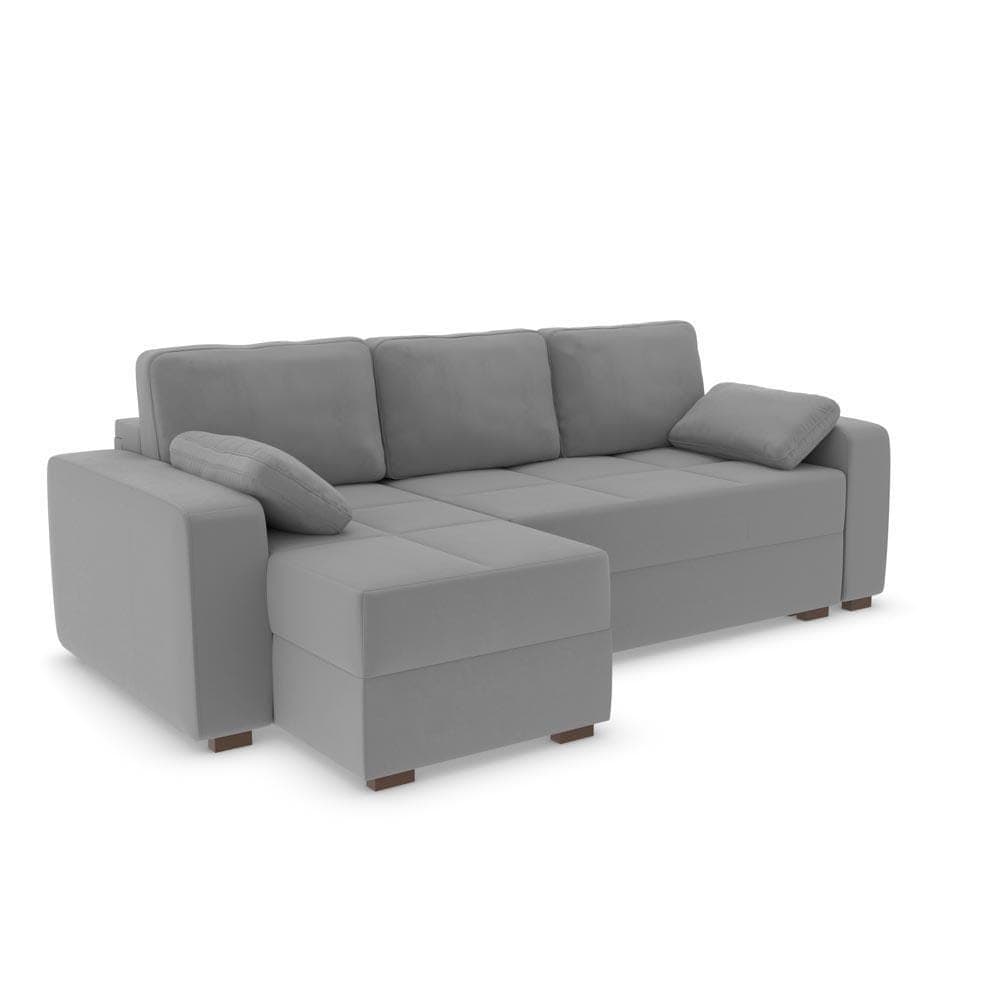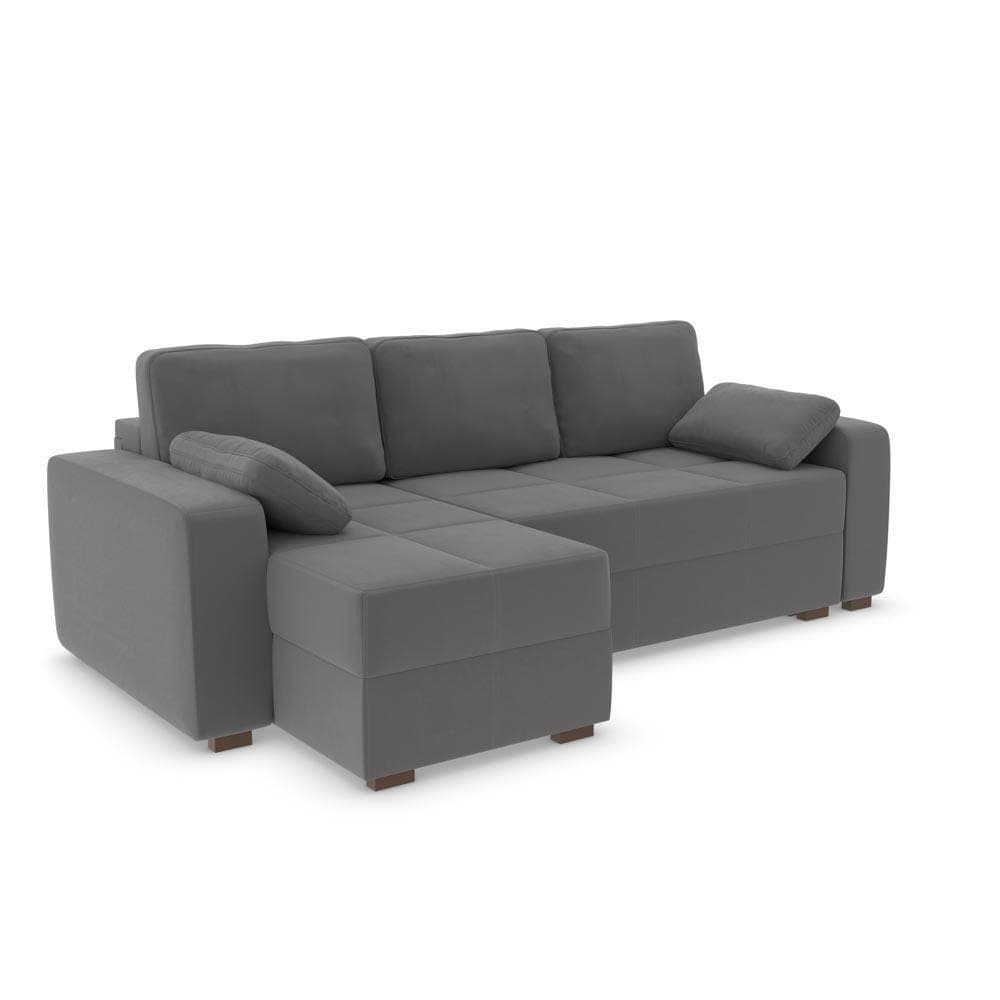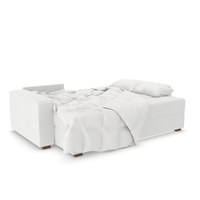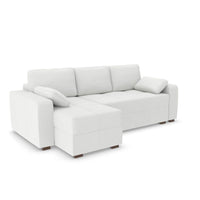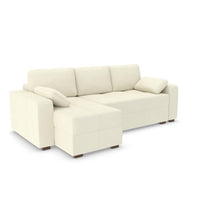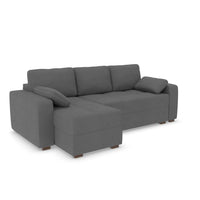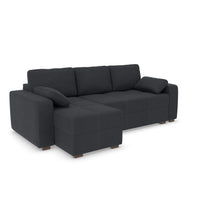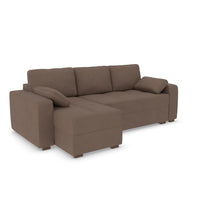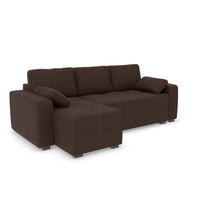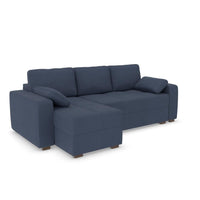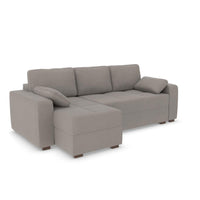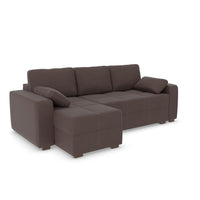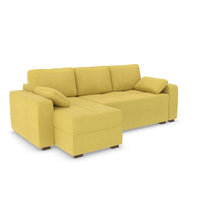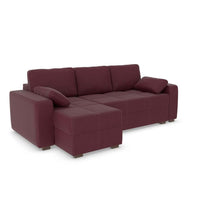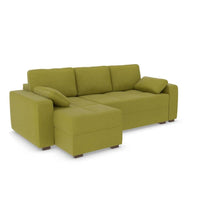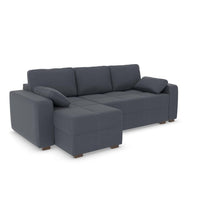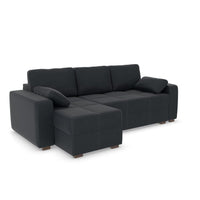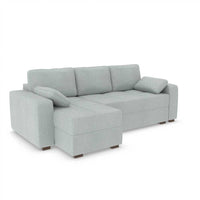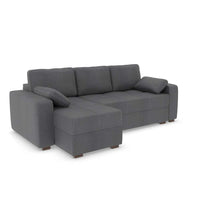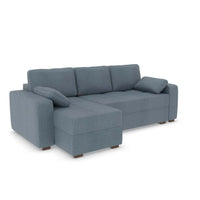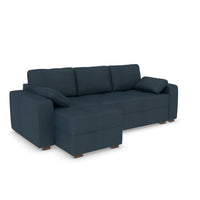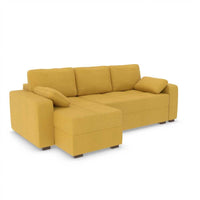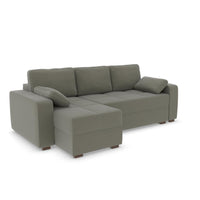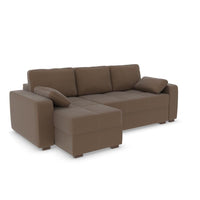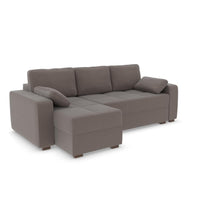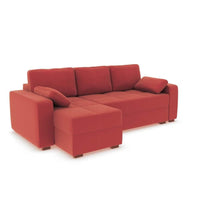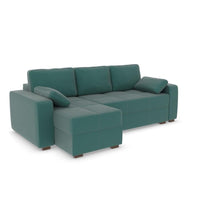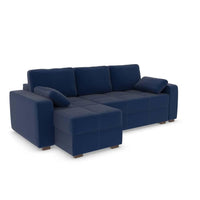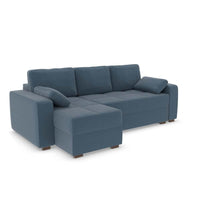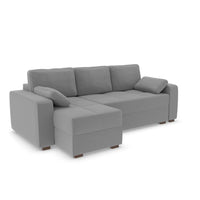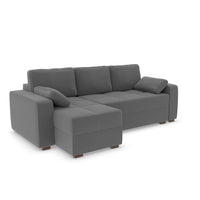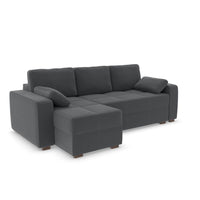 George Corner Sofa Bed - LHF
£1,599.00
Sale

• Save

£2,825.00
Click to zoom in
+
Use our guide below to check this sofa bed fits your living space.
Blue lines reference bed measurements
Pink line reference sofa measurements
The corner sofa beds arrive in 3 parts.
1 - Detachable arms
2 - Chaise section (back cushions inside)
3 - Bed section (bolster cushions + feet inside)
For tight deliveries:
Use the hight of the back 65 cm (with the feet off) as the widest width needed to go through your opening. If necessary on occasion request full disassembly service option at checkout and our specialist team will breakdown these sofa bed to smaller deliverable sections.
Our sofa beds are all hand made, therefore we ask that you allow a tolerance of +/- 5 cm sofa width.
__

To extend the life of your sofa bed:

We advise, when using in the sofa position, that you sit on the spring centred section rather than the foam frame edging. This will prevent any dipping in the foam. For the guide image click here.
We keep you updated through the making of your sofa bed, with our Cocoon automated emails. Once your Cocoon sofa bed is ready, our delivery partner will contact you to agree your delivery date.
If You Have a Critical Date - Borrow a Bed!
Cocoon now has loan sofa beds available, and we only charge the cost for the delivery and repackaging to get the sofa bed to you. We will then pick up your loan sofa bed when we deliver your order. A great solution if you have friends or family coming soon! 
Clearance sofa bed available for the faster delivery!
Our Good to Go and Odd Bump sofa beds are wrapped and ready to be delivered by our delivery partner, and are not affected by our factory holiday.  If you ordered a Cocoon clearance sofa bed, you will be contacted soon.
Call Us Now -0800 246 1740
We're here to assist you Monday - Friday between 10am and 4pm.
Our George is a generous 4-seater corner sofa bed, offering you or your guests a full King Size (150cm wide x 205cm head to foot) pocket sprung mattress lying between our two quick-release detachable arms, making the total sofa bed width of 249cm.
Every Cocoon modular corner sofa bed design offers two large-under bed storage compartments, a flexible reversible lift off chaise designed for quick left to right repositioning, also making your home delivery very easy.
Comfortable
Unique pocket sleep technology, offers a deeper mattress and therefore a much improved night's sleep.
Adaptable
Our innovative corner module allows you to change the chaise whenever you want.
Storage
Moddern living requires multi-purpose designs, to maximise space our corner sofa beds have twin storage solutions.
Made to delivery
This George (twin storage) corner sofa bed will arrives in 4 parts.
Every Cocoon has incorporated into its design modular features allowing for easy access into todays challenging living spaces.
The additional eco-benefit of a Cocoon is that every part can be replaced to extend the lifetime of your purchase.
Thoughtfully crafted
Each and every component of our furniture is selected for durability. The fabric is inherently scratch-resistant, thanks to an incredibly tight weave, which makes it perfect for pets and their parents.
Consciously created
Guided by our values and your needs, we have set new standards in the design of fabrics for the benefit of people, animals and the planet.